Doctor who fled Myanmar admits lying to secure registration
A DOCTOR who fled persecution and unsafe practices in Myanmar has admitted lying and providing a false document to obtain provisional registration in Australia.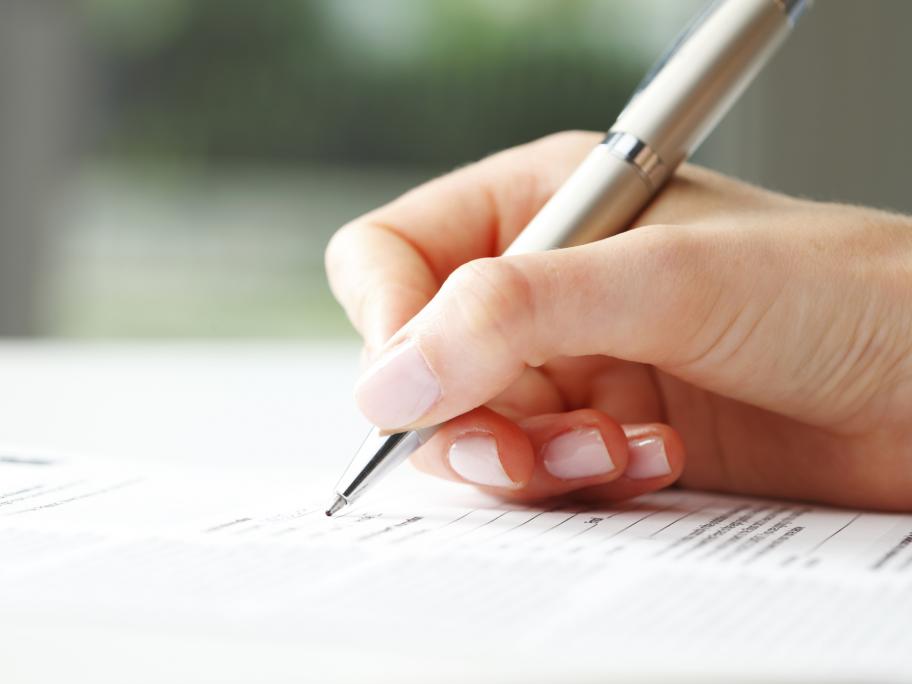 Dr Yin Yin Win, 36, twice slipped out Myanmar to prepare for a new life in Australia, a Victorian tribunal has been told.
In June 2009 she went to Hong Kong while on leave and sat the Australian Medical Council Examination Part One.
As one of Myanmar's ethnic Chinese minority, she had been discriminated against, barred from undertaking further study and refused permission to resign from her job.