Doctors neglecting own mental health
ALMOST 40% of doctors responding to a Medical Observer online poll admit to not having their own GP, adding to concerns that many doctors and trainees are not receiving vital support for psychological distress.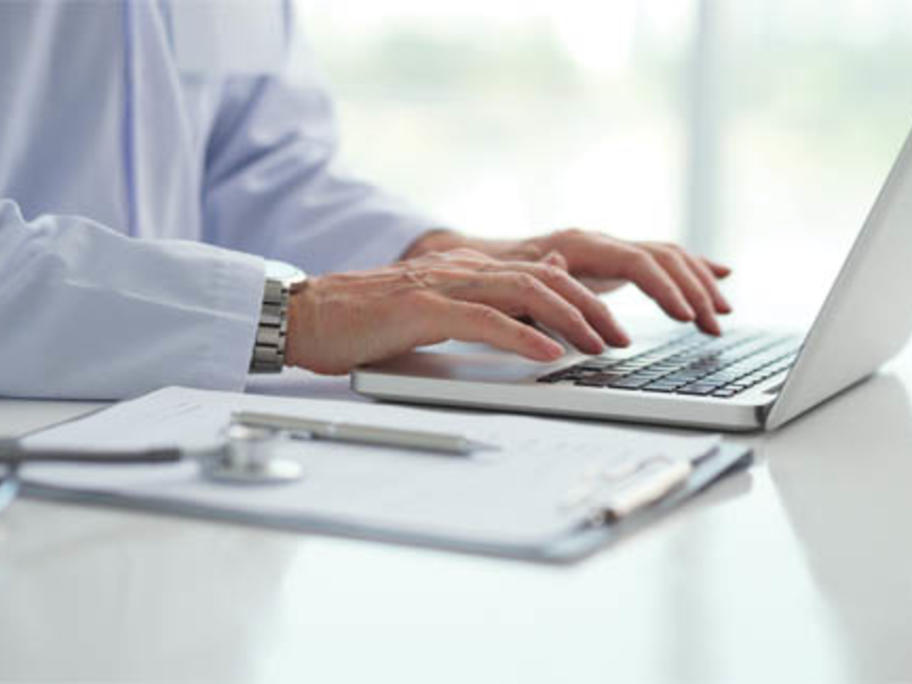 It's time for doctors to start acting like patients and to have their own GP, mental health experts say.
The MO poll, which attracted more than 1500 responses, also found that one in three doctors had not had their health checked in the past two years and half were writing prescriptions for themselves.