Doctors shun safety on home calls
MOST Australian doctors take no precautions against violent attacks when visiting patients out-of-hours, a survey suggests.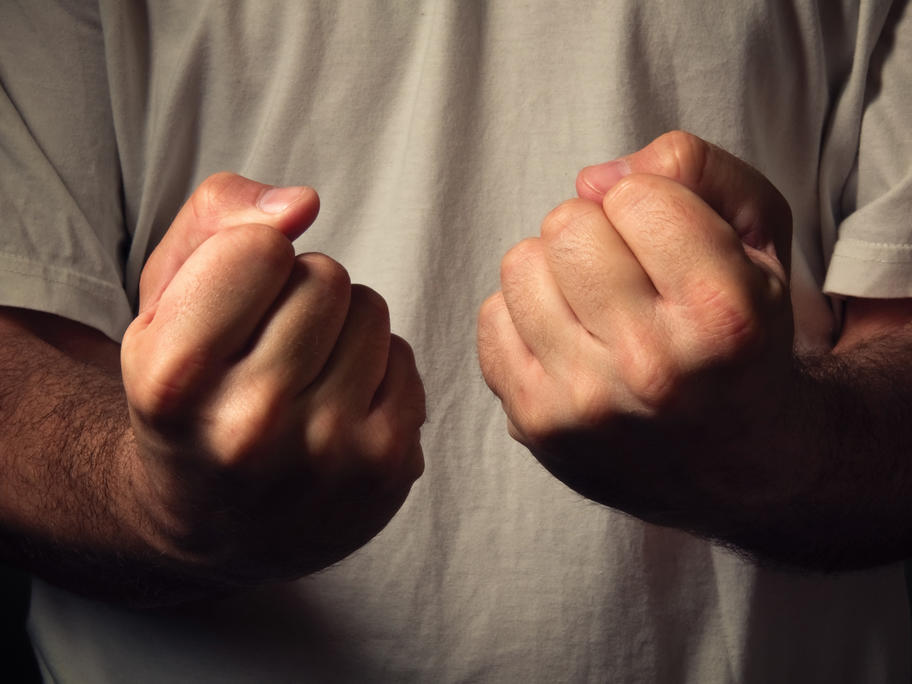 Dr Chris Ifediora of Griffith University quizzed 172 members of the National Home Doctor Service on their security habits during after-hours calls, and found 57% took no protective measures.
About a third of these knew the risks but were unsure what to do, while 6% had never considered their safety.
Of the 43% who took protective measures, about a third employed chaperones or security personnel, while a