Doctors' tweets 'unprofessional', study shows
A study published in the BMJ online examined 276 Twitter accounts established as being held by doctors or medical students.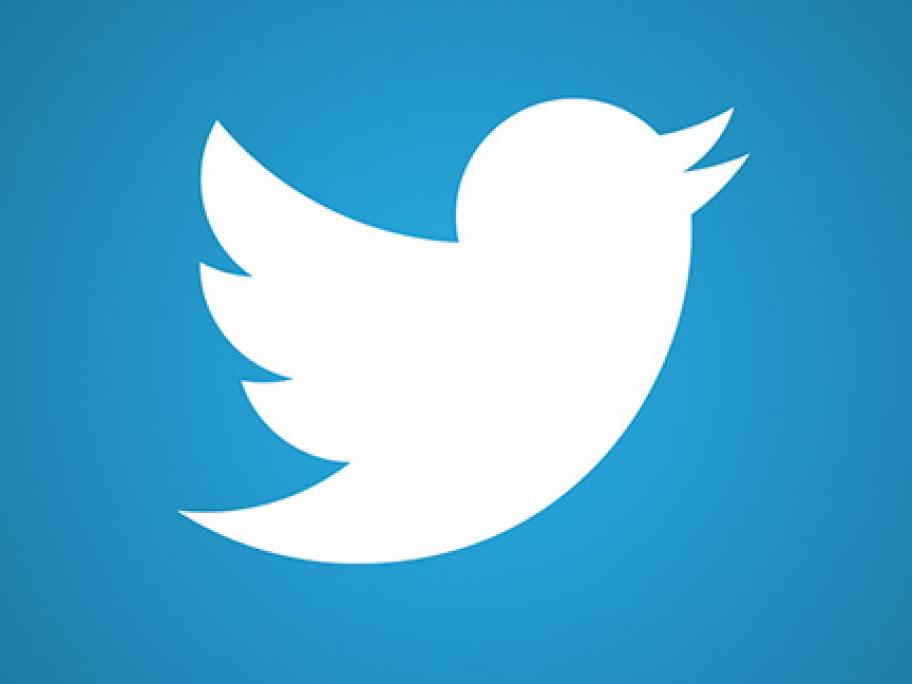 Of 13,780 tweets sent from these accounts, researchers deemed 276 (1.9%) to be 'unprofessional'. From these, 26 tweets posted by 15 different users – representing 6.3% of all accounts analysed in the study – included information that could violate patient privacy.
While no patients could be directly identified by name or personal identification numbers, researchers argued that specific patient situations and