Doing nothing is one of our greatest skills as GPs
OPINION
It's truly the magic pot of medicine, writes Dr Rob Park.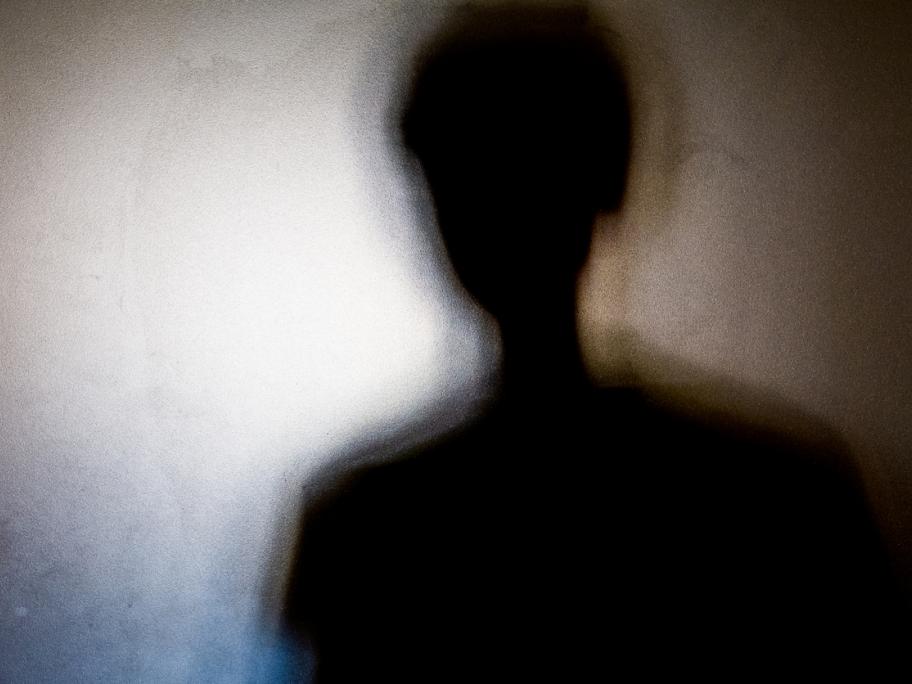 ---
When I was a young trainee, I remember a wise and highly respected doctor taking the time to sit down with me to discuss a clinical case. 
He had the obligatory spotted bow tie, the appropriate leather briefcase and an air of confidence that suggested whatever he said, you should probably write down. 
He said to me: "It is one thing for a physician to know what they should do; but it is the wise physician who knows when they should do nothing at all.