Don't ignore 'lead pandemic'
ELIZABETH O'Brien's suspicions were first aroused when the owners of a property she had considered buying in Sydney's inner west were reluctant to divulge the nature of the factory across the road, despite having lived at the address for 30 years.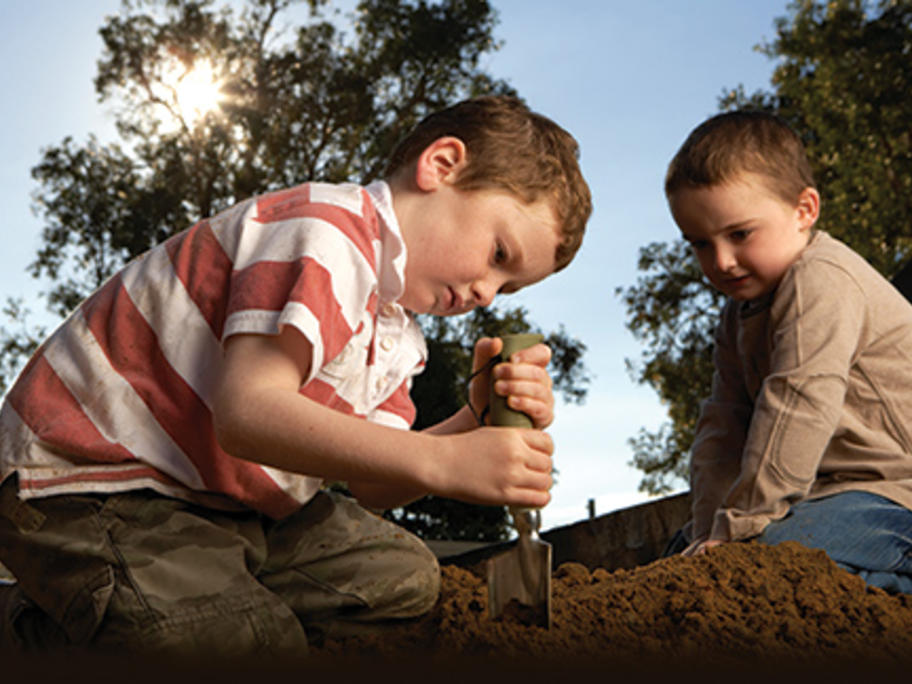 They picked the wrong person to try to obfuscate.
The mother-of-three found out that the factory was a lead flashing manufacturing plant.
Her work as a teacher at Gardeners Road Primary School, where a study1 had revealed that one-quarter of the