Erectile dysfunction linked to NSAID use
REGULAR daily use of non-steroidal anti-inflammatory drugs (NSAIDs) is associated with moderately increased risk of erectile dysfunction (ED), researchers have found.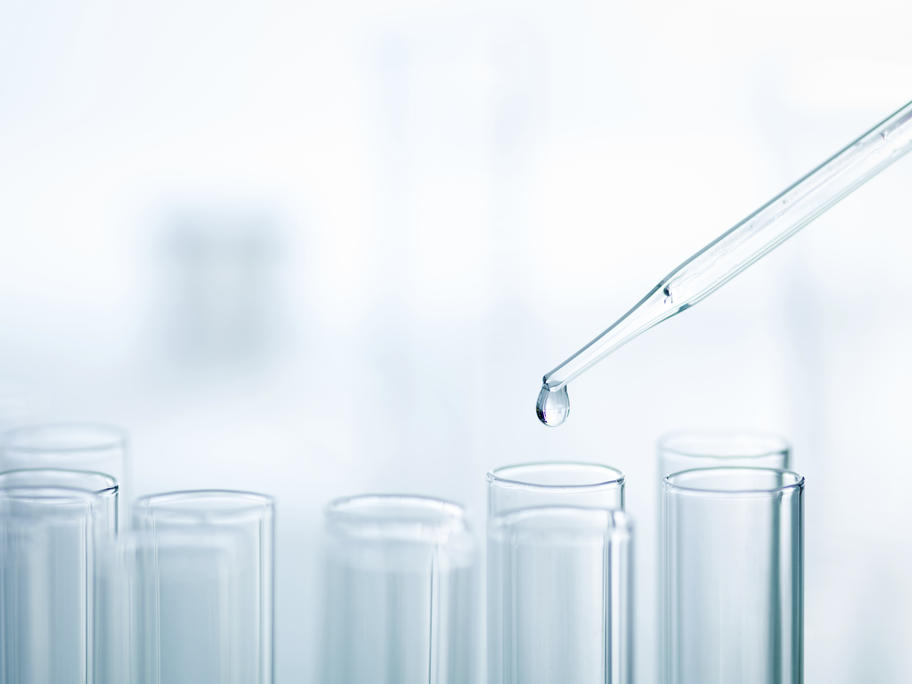 When adjusted for age and comorbidities such as smoking status and diabetes, the relative risk of ED while using NSAIDs for more than three months was 38% in a large US cohort.
Of the 80,966 men aged between 45 and 69 who took part in the study, 47.4% were regular users of NSAIDs and 29.3% reported moderate to severe ED.
The association was strongly associated with age, with ED