Ethics of gender choice
The desire to choose the gender of our children is nothing new.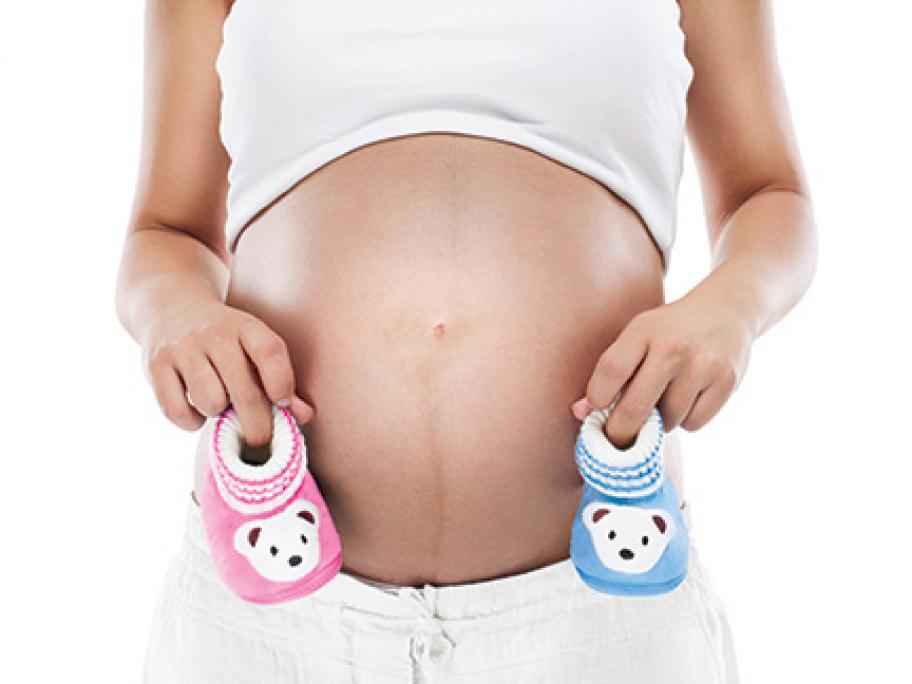 For years couples have been using natural or folksy methods to achieve their goal — everything from controlling the timing of sexual intercourse and favouring certain sex positions to choosing particular diets or underwear.
While these practices may be widely accepted and practised in the community, a growing interest in the use of medical technology to help select the sex of a child is more controversial.