Findings on whiplash management a blow for GPs
NEWS
---
There are new concerns that GPs may be ordering too many X-rays and CT scans for patients with suspected whiplash injuries.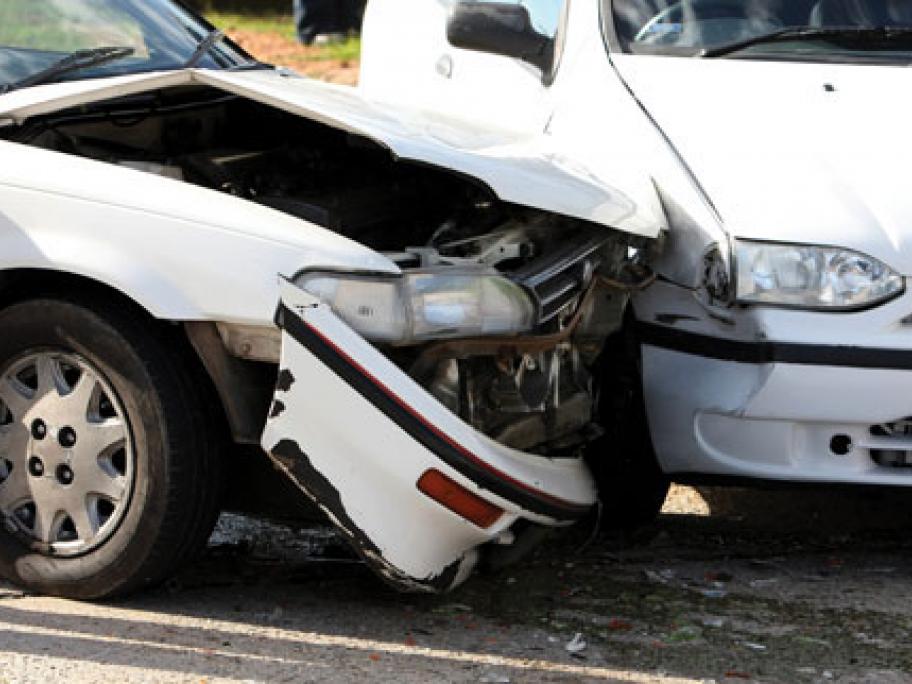 Using BEACH data, researchers ran through 291,100 patient encounters with nearly 3000 GPs of which 137 consults were for whiplash-associated disorders.
Of the 63 new cases of whiplash dealt with, 19 imaging tests were ordered, including 10 neck/cervical spine x-rays and 6 neck/cervical spine CT scans.
Under current clinical guidelines, cervical spine X-rays are recommended for whiplash injuries at