Fingerprint program may combat drug resistance
The program uses a Microsoft-funded fingerprint system in a bid to turn around the patient default rate which is as high as 36%, the CMAJ reports.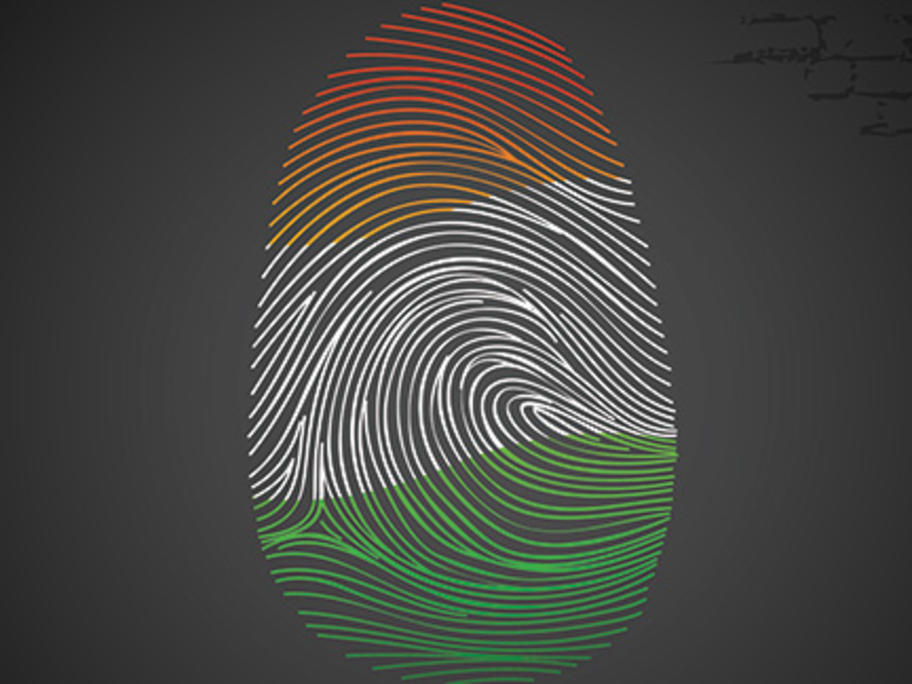 TB patients attend clinic three times a week to receive their antibiotics and supply their fingerprint.
If the computer program does not receive a print when the next dose is due it alerts the relevant health worker to track down the patient.
CMAJ 2013; online 19 August