Fish oil myth: the tiny study that made the supplement industry billions
This week's Cochrane review triggered global headlines with the "news" that fish oils do not improve mortality or cardiovascular health. Here nutritionist Rosemary Stanton explains how a global industry selling supplements grew from one small study on Inuit populations in Greenland.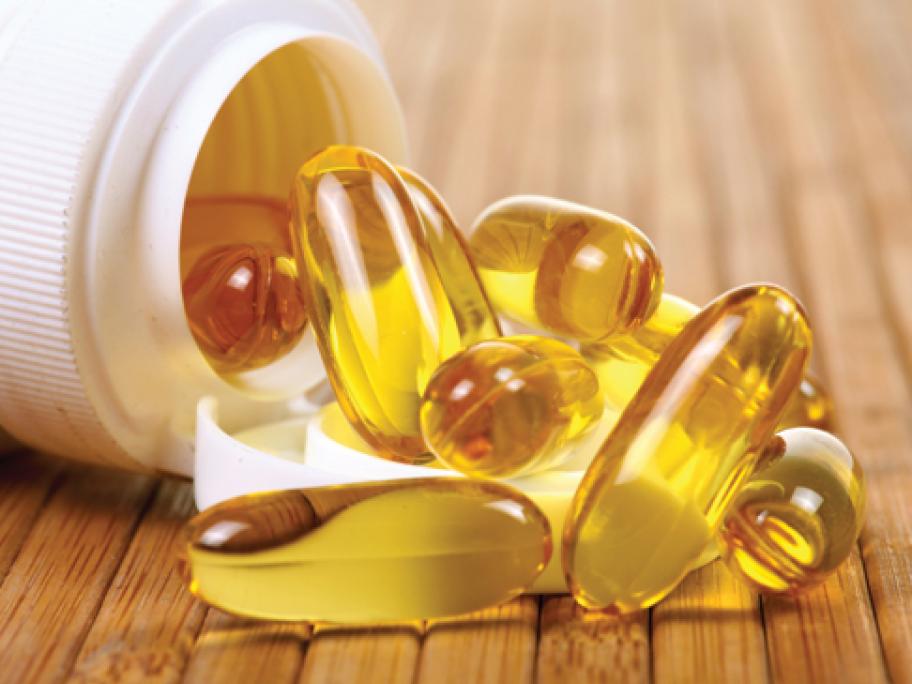 ---
Fish oils have been major sellers in supermarkets, health food shops, pharmacies and via online merchants for some years.
The market is massive, with estimates for global sales at $37.5 billion in 2016,