Five minutes with.... Professor Susan Davis
Professor Davis is director of women's health research at Monash University, and President-elect of the International Menopause Society.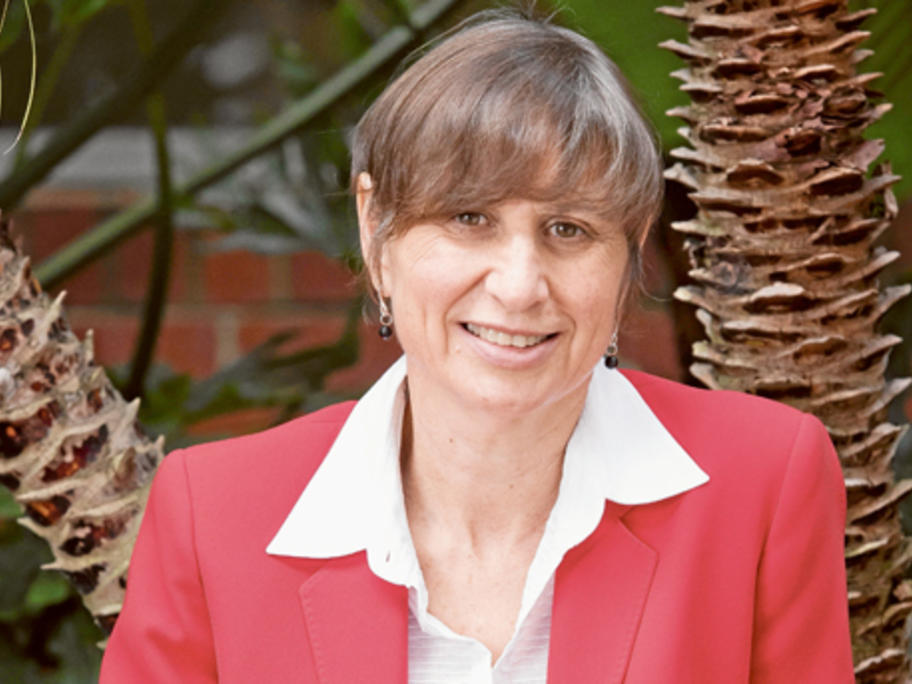 I'VE BEEN READING
Secondhand Time: The Last of the Soviets by Svetlana Alexievich — an extraordinary collection of interviews with Russians, from all walks of life, that provides insight into how individuals experienced the transition from communist USSR to Russia today. The individual stories are simultaneously diverse and unifying.
I