Is folate effective for methotrexate side effects?
What does the evidence say?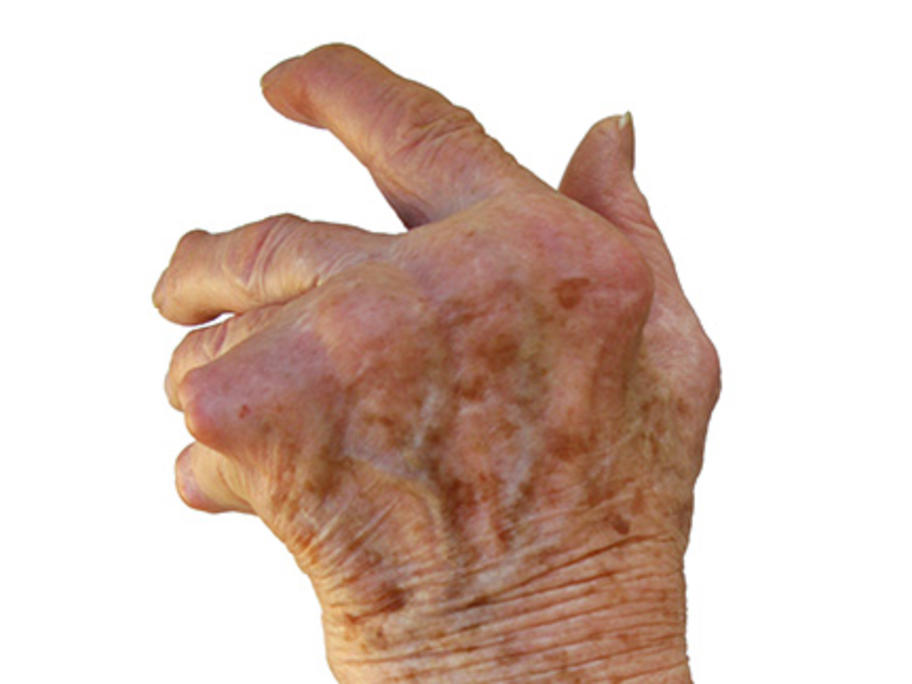 Clinical Scenario
Penny, a 55-year-old patient with active rheumatoid arthritis comes to the practice for weekly subcutaneous injections of methotrexate (MTX). Recently, she heard from a friend that "folic acid makes methotrexate less effective", and she asked me: "Should I stop my folic acid tablets?"
What does the research evidence say?