Folic acid shortage prompts pregnancy warning
THE Health Department is calling on GPs and obstetricians to remind pregnant women to take folic acid supplements in the light of a predicted worldwide shortage of food fortification folic acid.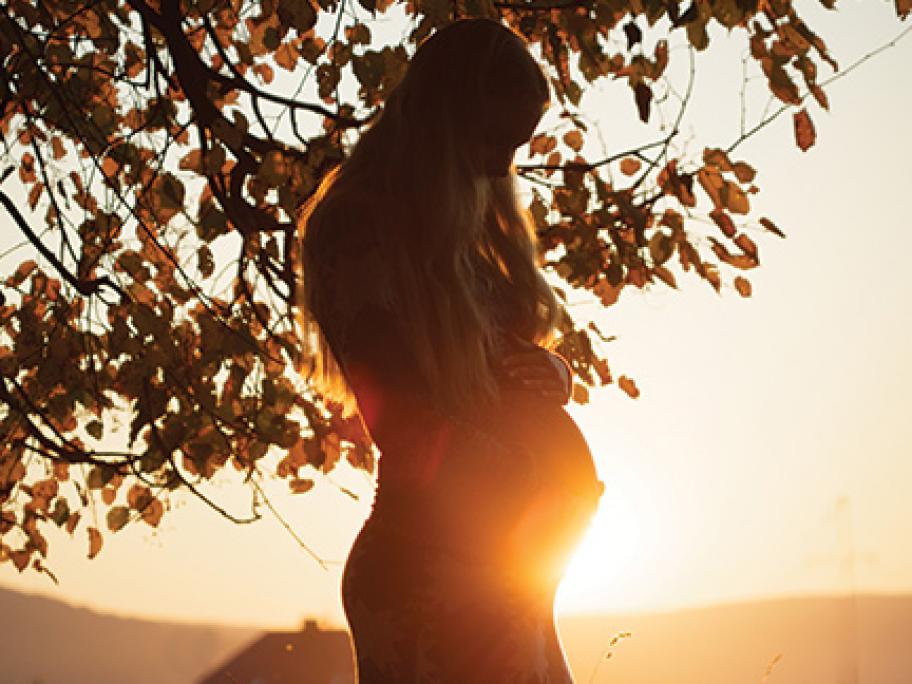 Australia's Chief Medical Officer, Professor Chris Baggoley, says the shortage means there may be insufficient folic acid to add to wheat flour for 12 to 18 months, though Australian manufacturers have said there is several months' supply in stock. 
Folic acid for use in supplements and infant formula is unaffected by the predicted shortage, he says. 
It