Fork pulled from man's penis
The patient presented to the emergency department with macroscopic haematuria. He had inserted the 10cm steel fork into his urethra 12 hours earlier for autoerotic stimulation.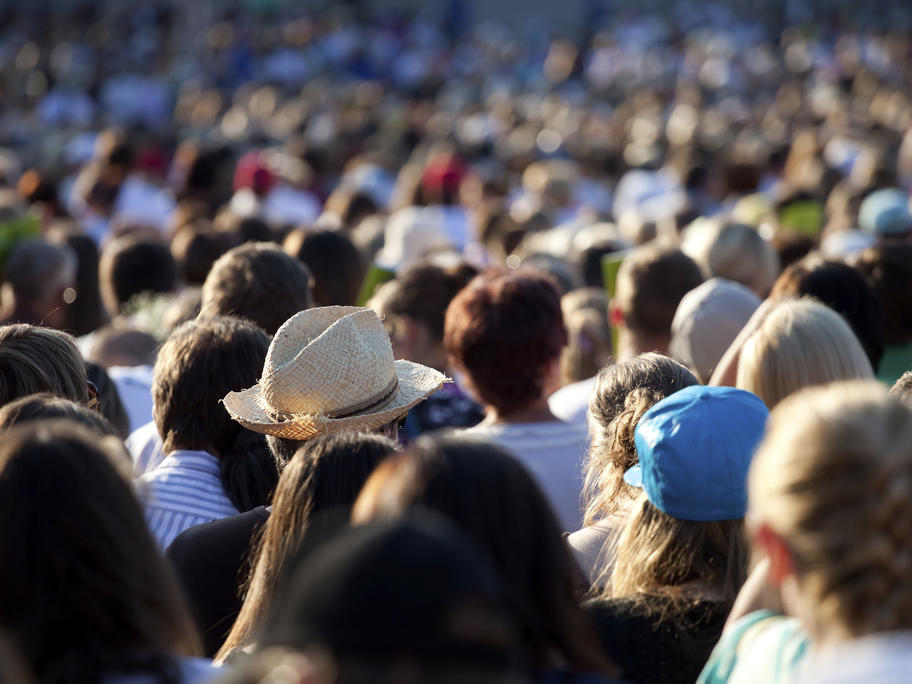 The fork was not visible but doctors were able to feel it. X-rays and a CT scan showed it was in the non-perforated pendulous and bulbar urethra.
They considered several retrieval options before it was successfully extracted with forceps under general anaesthetic, using "copious lubrication".