Former GP and politician eyes cannabis empire
AN Australian company chaired by former Liberal MP and GP Mal Washer is eyeing Christmas Island as a hub to grow and export medicinal cannabis.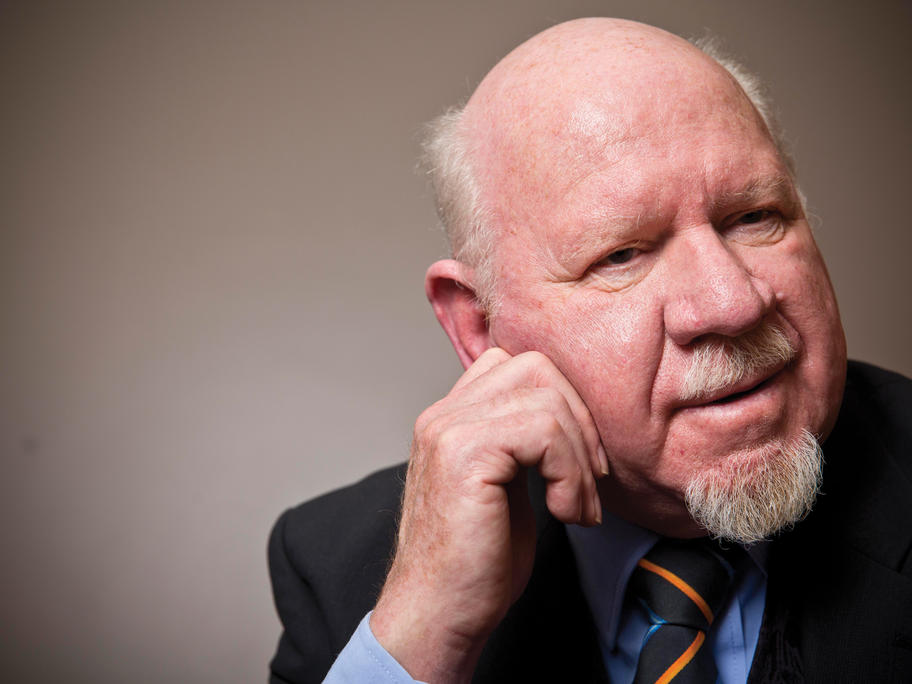 AusCann is excited about federal government plans to allow the controlled cultivation of cannabis for medicinal and scientific purposes.
It wants to become the first Australian company involved in the commercial production of medicinal cannabis for export to Europe and elsewhere.
The company initially wanted to grow its crops on Norfolk Island, but the