Former lover duped ex-AMA head into paying fictitious young men
The NSW District Court heard Dr David Weedon had trusted his ex-lover Paul Williams and believed his colourful tales about the four unfortunates who needed cash for university fees, living expenses and sudden emergencies.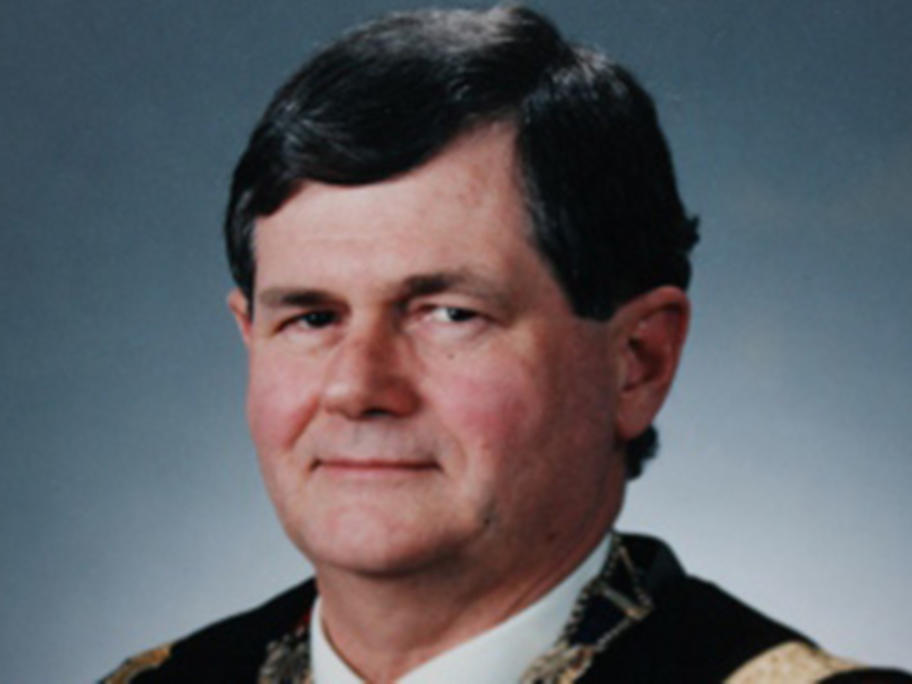 Dr Weedon said he had known the much younger Mr Williams since 2003. While the pair lived in separate states, they had an occasional sexual relationship and had travelled together until 2009.
The wealthy doctor bought a flat in Melbourne where Mr Williams lived rent-free, gave him a monthly allowance and paid for