Genes can't be patented: Cancer survivor's landmark High Court win
A QUEENSLAND cancer patient has won her High Court challenge against corporations owning human genes.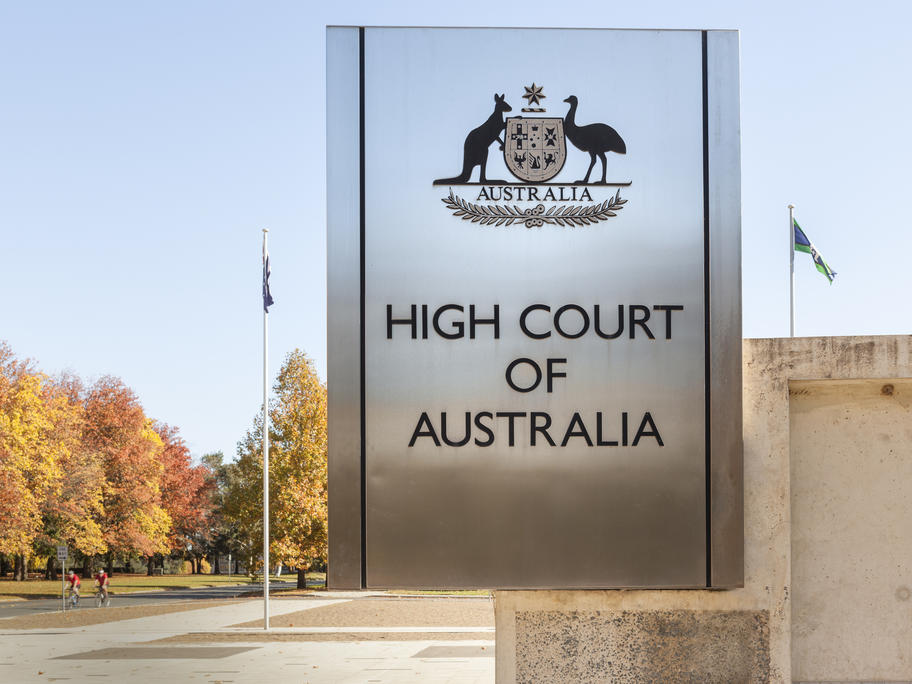 Yvonne D'Arcy, a two-time survivor, took her fight against a US-based biotech company to Australia's highest court after losing a Federal Court challenge.
Myriad Genetics has a patent over the gene known as BRCA1, which is linked to an increased risk of hereditary breast and ovarian cancers.
Ms D'Arcy's lawyers had argued that genetic material is a product of nature, even where isolated from