Get your head out of the sand, Owler tells govt
AMA President Professor Brian Owler says the government needs to get its "head out of the sand" after Prime Minister Tony Abbott dismissed a public stoush between Medibank Private and Calvary Health Care as a Tasmanian "local" issue.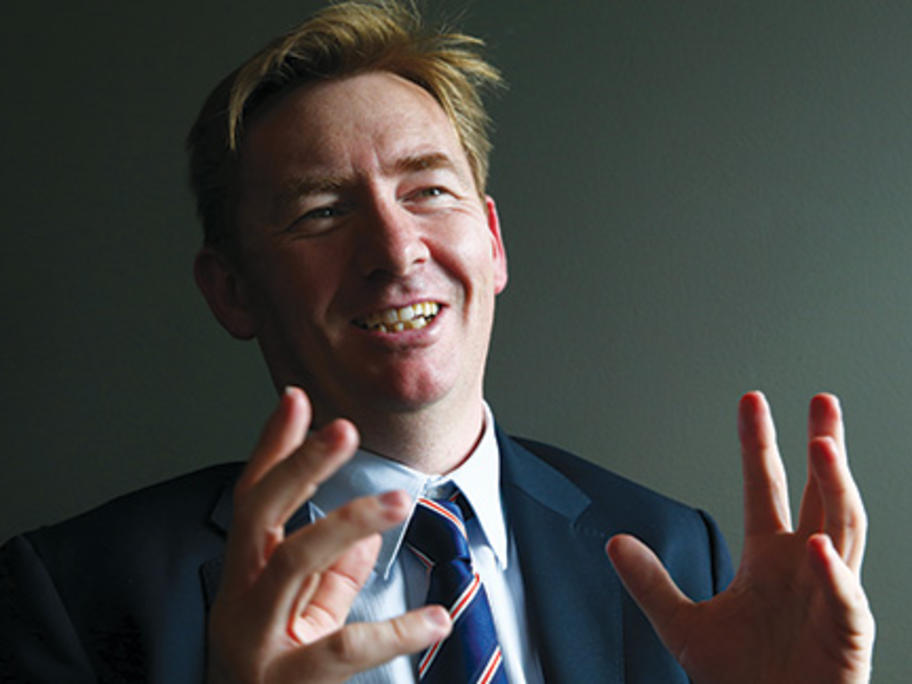 Medibank has taken a tough stance in contract negotiations with the private hospital operator, listing 165 "highly preventable adverse events" that it said it would no longer cover. The two groups are now in mediation. Bupa and NIB back the Medibank Private stance.
&ldquo