GP censured after baby's death
A WA GP obstetrician has been censured for failing to identify fetal distress in a baby who was delivered stillborn by emergency caesarean about nine hours later.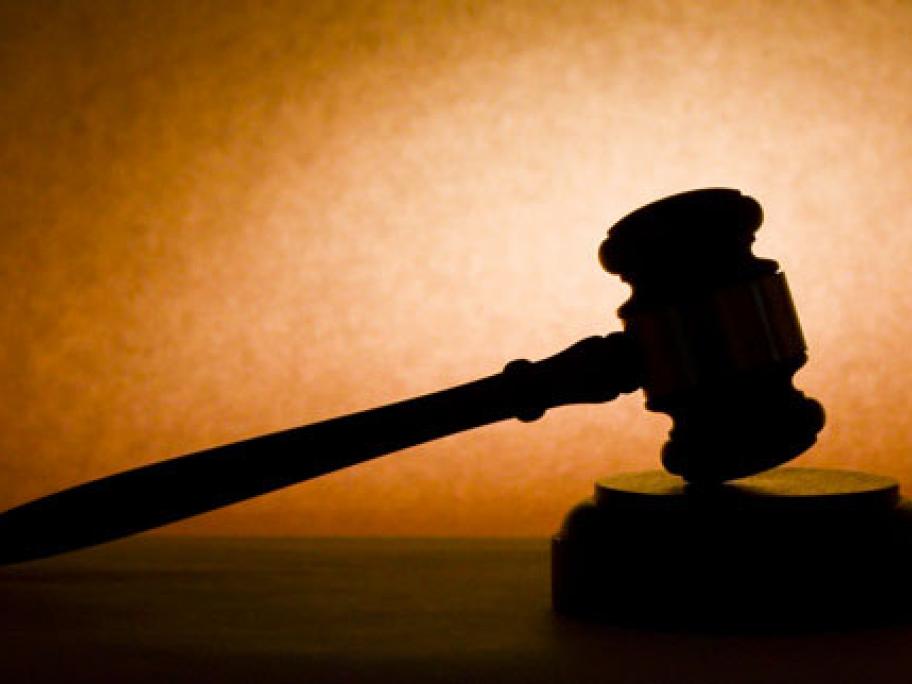 Dr Ross Douglas Jose was found guilty of unsatisfactory professional performance over the care of a 23-year-old first-time mother at Rockingham General Hospital in November last year.
The experienced GP obstetrician conceded that he had failed to identify an abnormal cardiotocographic scan and had delayed summoning a specialist obstetrician to see the patient. 
He also failed to attend the hospital to review