GP cleared of missing ischaemic foot
Justice Christine Adamson rejected the claim that Dr Zoe Burgman should have diagnosed arterial ischaemia on 14 or 22 March 2011.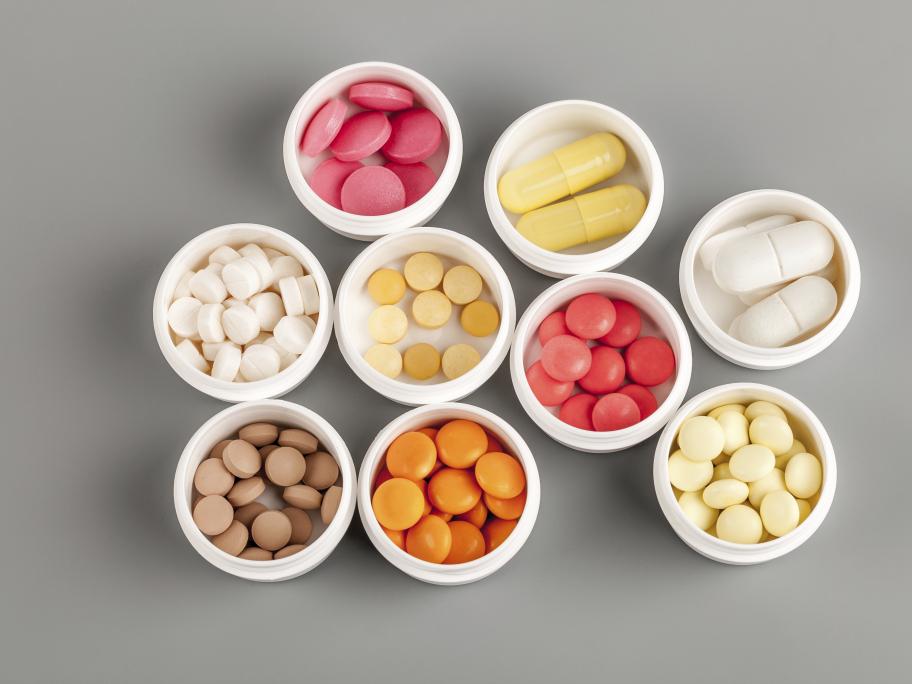 The patient, Lynne Smythe, contended that if the condition had been diagnosed on either of those dates her left leg would probably have been saved from amputation.
In a statement, Mrs Smythe said when she first presented her foot problem to Dr Burgman at the Kingscliff Medical Centre in northern NSW, she was in a lot of pain and could not weight-bear.
"My foot was