GP deregistered over affairs with patients
A SOUTH AUSTRALIAN GP who formed sexual relationships with two of his patients has been reprimanded "in the strongest terms".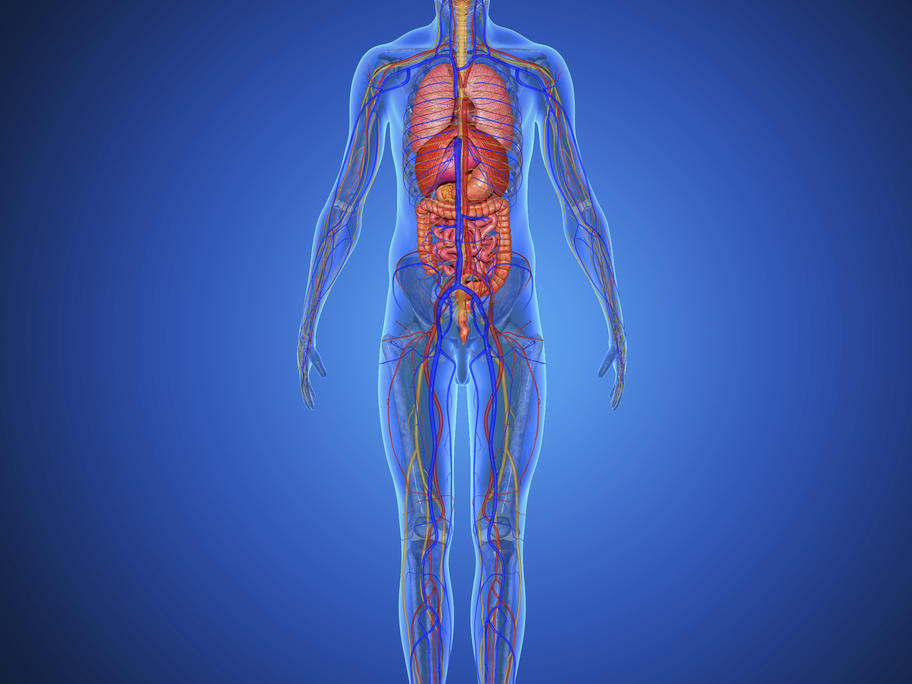 The SA Health Practitioners Tribunal also ordered Dr Malcolm Gale, a GP since 1983, to be stripped of his registration for five years and nine months.
Patient A began seeing Dr Gale, 60, in March 1989 concerning her "marital and psychiatric difficulties". By March 1990, an "intimate, sexual relationship" had blossomed between them, which carried on for 20 years.
Dr Gale