GP mistakenly equips woman with two IUDs
A NEW ZEALAND woman spent over a year with two birth control devices in her uterus after a GP failed to remove the first before inserting the second.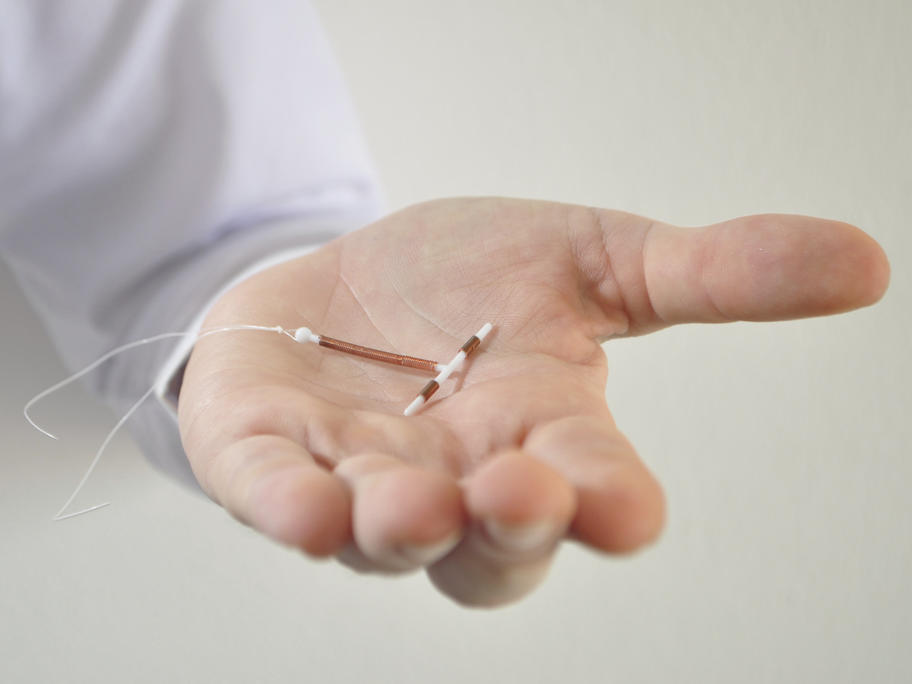 Following prior consults, the GP performed an examination and inserted the new IUD in June 2012, without enquiring if the 42-year-old already had one.
The woman later returned to the practice on several occasions suffering from recurrent malodorous vaginal discharge and other symptoms including fevers, chest pains, pains down her right arm and fainting episodes. 
It