GP skips rectal exam in prostate patients
A GP who failed to perform digital rectal examinations on two men with prostatomegaly but treated them with complementary medicine is facing sanctions in Tasmania.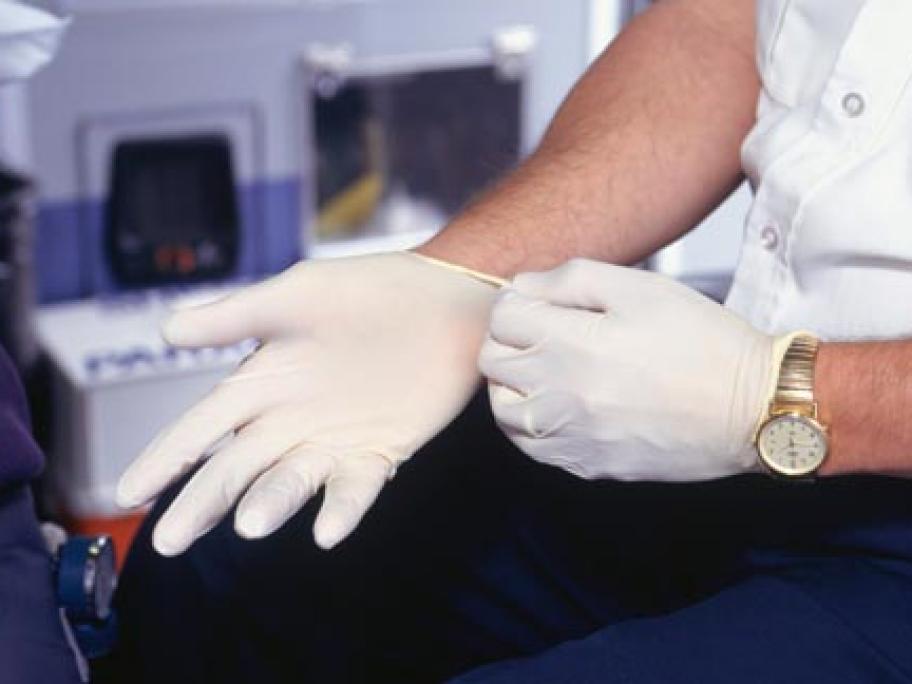 After seeing Dr Anthony Alfred Lyall for the best part of a year, one of the men was examined by another GP and sent for an emergency radical prostatectomy for malignancy.
The man, Patient L, knew he had an enlarged prostate and had undergone DRE several times about 12 months before he consulted Dr Lyall.
The Tasmanian Health Practitioners Tribunal was told Dr Lyall performed blood tests and ultrasounds