GP struck off after false claim
A SYDNEY GP has been struck off after being found guilty of professional misconduct for the second time in five years.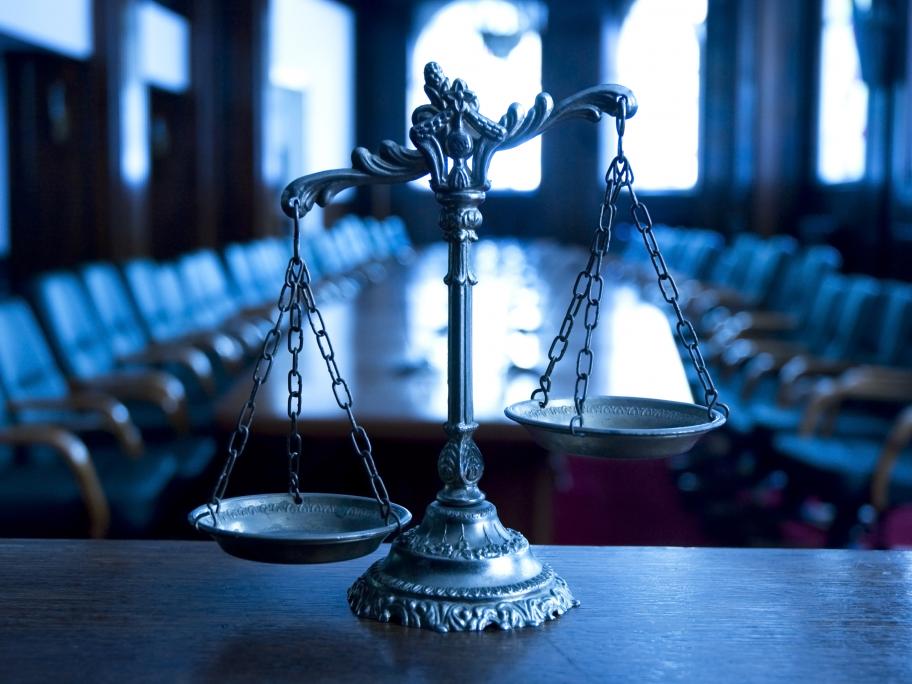 Dr Swapan Chowdhury's registration has been cancelled for at least two years for repeated breaches of practice conditions that were originally set in 2005. 
"There is no expression of contrition or remorse in this case," the NSW Civil and Administrative Tribunal said.
Dr Chowdhury, who graduated in medicine in India in 1977, migrated to Australia in 1982 at the age of 27 and worked in Alice Springs and Perth before