GP suspended after sexual relationship with receptionist
"Here, the power imbalance was great," the Victorian Civil and Administrative Tribunal said in delivering the penalty.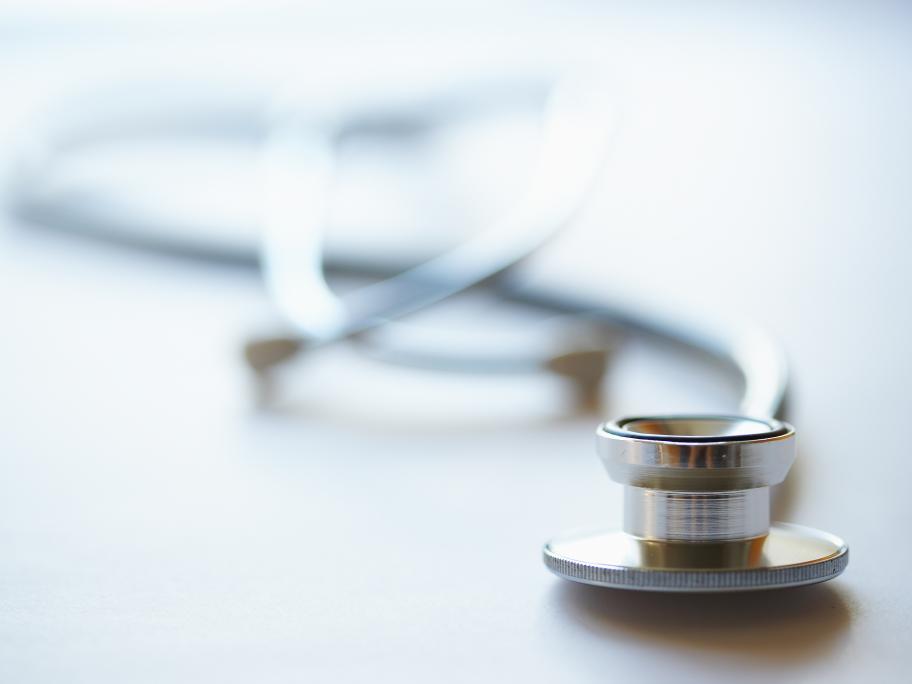 The senior doctor was about 25 years older than the receptionist, who came to work at his practice in 2008.
VCAT's finding said she was "not a sophisticated young woman" and had limited education, and that the GP had known before the relationship began that she was psychologically vulnerable, since she had consulted him as a patient.
Referred to by the acronym of Dr ZOF to conceal identities, he had "pursued the