GPs can't solve every problem patients have
THE loss of a child is always tragic. It is human nature to seek answers and hope to find a way to prevent a similar loss.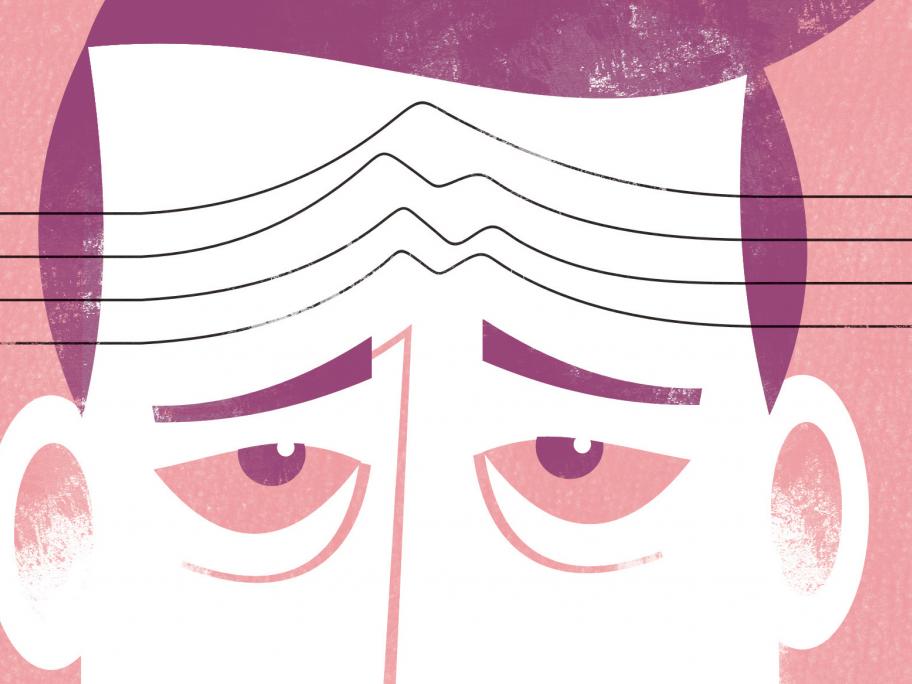 That does not always mean there is a one size fits all approach or that the same situation can ever be guaranteed not to recur.
Problems will follow when actions are taken which everyone is told will make a difference but will not, or that something is done because it can be.
Laws regarding pool fences have become stricter over the last 30 years, the idea being that fences will prevent drowning. This