GPs key in new domestic violence campaign
A NEW AMA campaign is urging victims of domestic violence to contact their GP for support.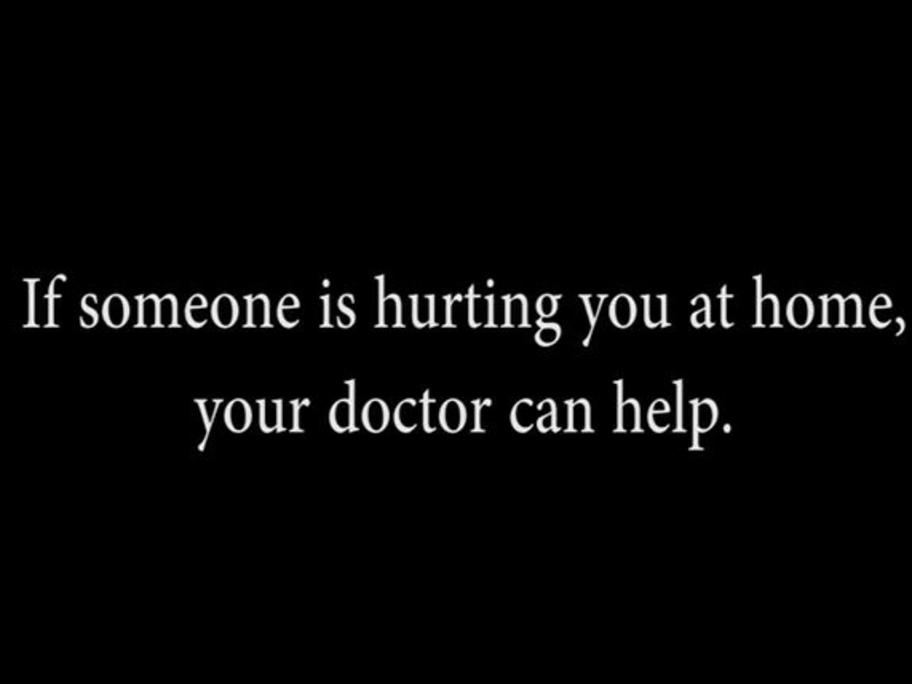 The Share Your Story campaign, launched on Friday, is driven by a video with the tag line: "If someone is hurting you at home, your doctor can help. Talk to your doctor."
The campaign highlights the significant number of children admitted to hospital after being injured by a parent. This includes about two per month who are the victims of domestic homicide, the AMA says.
In the past 12 months, 569 children have been referred to the Child Protection Unit at