GPs putting their best foot forward
Instead of consulting their GP, they may seek treatment from other health workers, such as podiatrists. A Dutch trial has compared these approaches.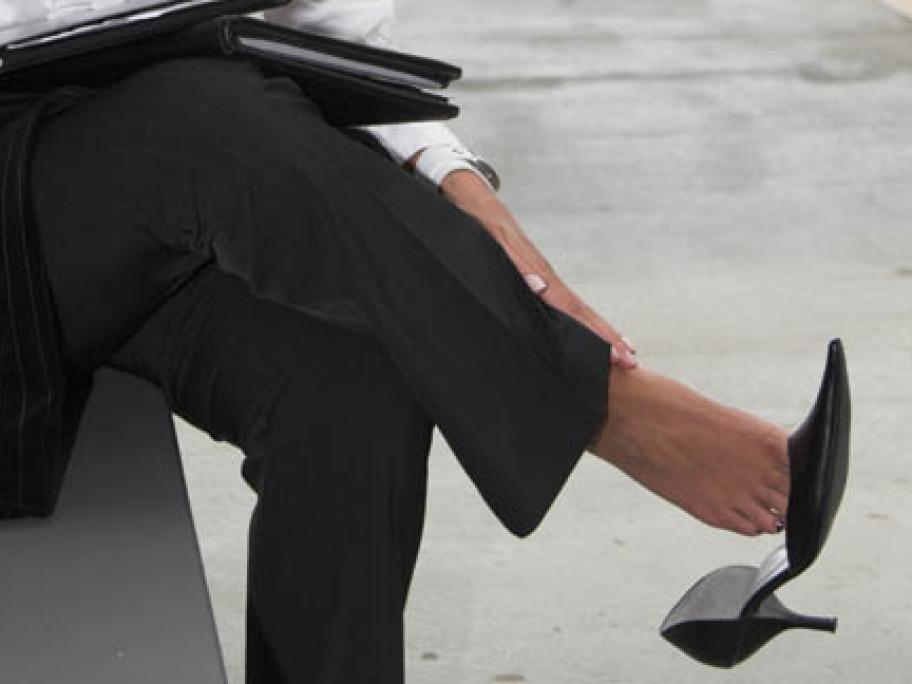 The study involved 24 general practices. These practices recruited people older than 50 who had presented with forefoot pain.
This pain had to be unrelated to injuries and to have been present for at least three months.
A total of 205 patients (78% female) were randomised to be managed by their GPs or by podiatrists. The GPs provided advice on wearing well-fitting shoes.