GPs in renewed push to stamp out doctor shopping
GPs and pharmacists have teamed up to complain about the extremely slow rollout of real-time drug monitoring.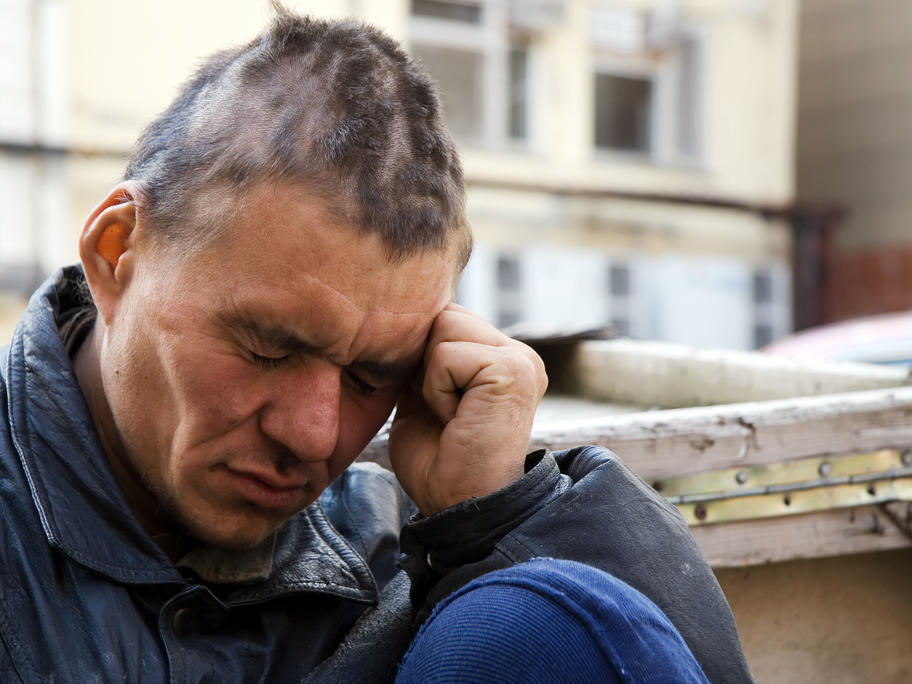 Five years after funding for the Electronic Recording and Reporting of Controlled Drugs system was approved, only Tasmania has implemented it.
Now, drawing on mounting comments by coroners around the country, the RACGP and the AMA are teaming up with pharmacy and other groups to pressure the government into action.
In a joint letter to Federal Health Minister Sussan Ley and her state counterparts,