'Having always lived in large cities, I was horrified'
As part of our ongoing Doctors of Australia project we speak to Dr Ivana Milanovic, a GP in Albury, NSW, who shares her personal story with us.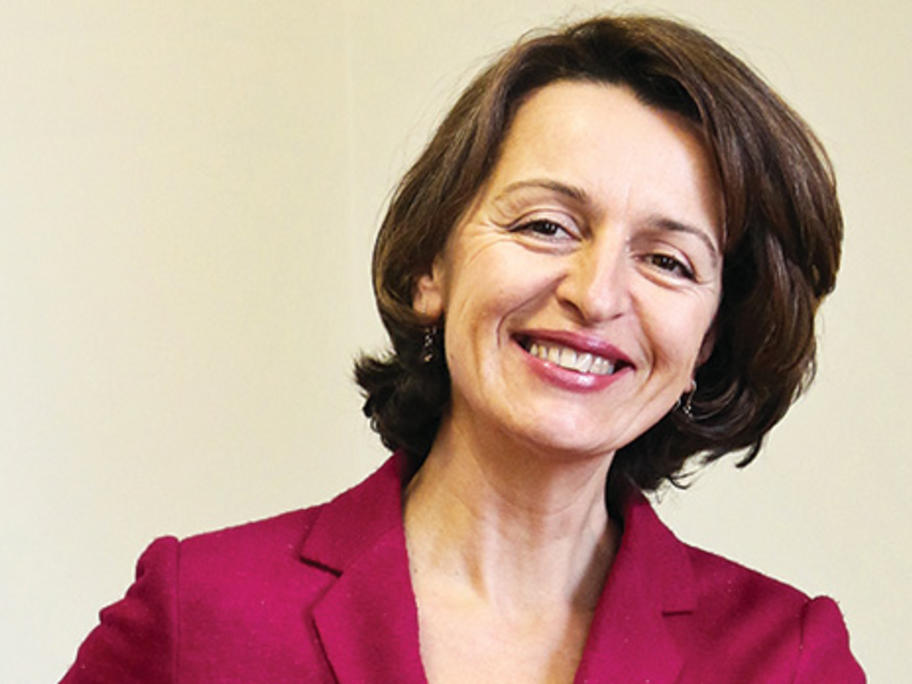 Dr Ivana Milanovic. Photo: Ben Eyles/Fairfax
I originally came from Serbia, landed up in Melbourne, but because of the moratorium on foreign doctors, I had to practise somewhere rural.