The healing power of a new perspective
My patient was full of anger, sadness and guilt.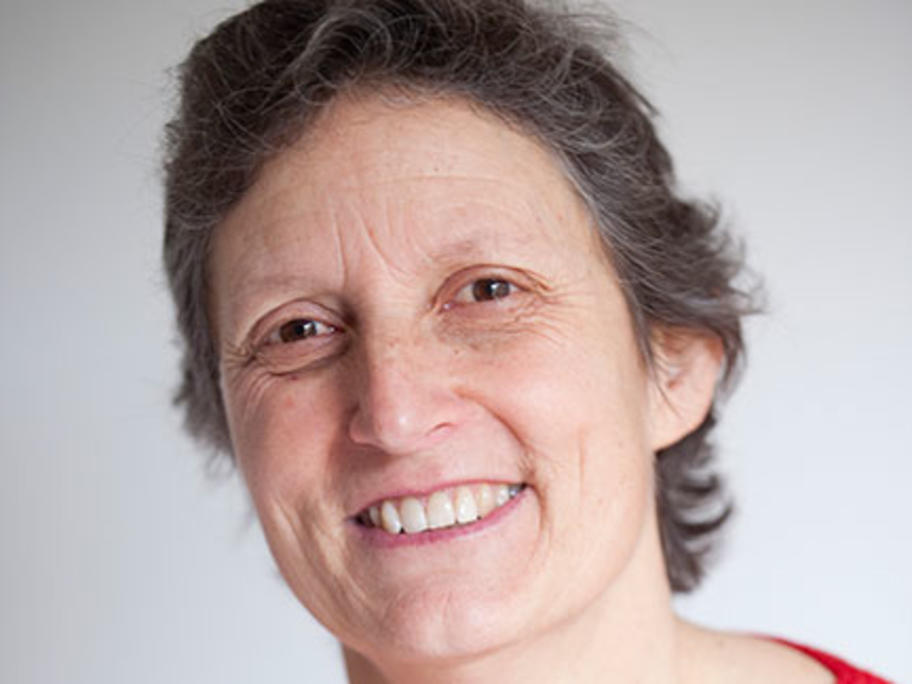 Her spouse had died after having been misdiagnosed. The error had taken place 10 years earlier.
When the true nature of his complaint was recognised, immediate treatment was recommended. There was a small chance of complications, but the expected benefits far outbalanced the risk.
Her husband was reluctant to proceed but she encouraged him to follow the specialist's advice.
Unfortunately, the worst complication did occur during the procedure, and her husband