Heroes: Dr Julian Fidge, Former Army Reserve Medical Officer
"I joined the Army Reserve at 18 but left at 22 to complete my medical training," he told MO.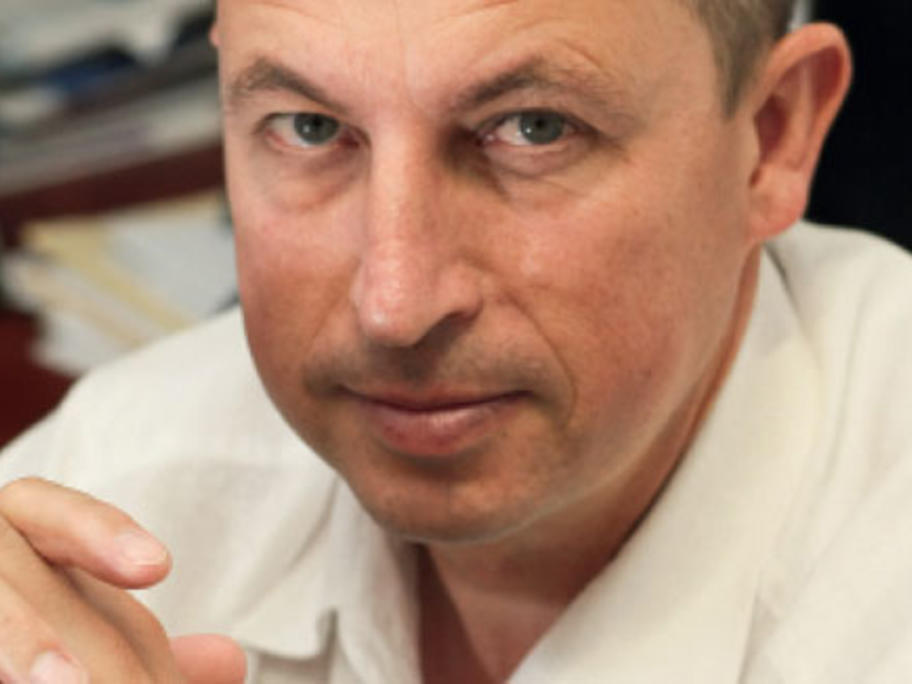 "After I graduated, I accepted a commission as a medical officer in 2005."
The Wangaratta GP's involvement with the Reserve ended when his service was terminated last year after he publicly criticised what he described as the poor treatment of medical staff – but he holds no grudges.
"It's disappointing, but I would highly recommend the experience.
"You can certainly learn some valuable