High Court overturns HIV infection conviction
ADVOCATES for people with HIV have welcomed a High Court judgement overturning a man's conviction for intentionally transmitting the disease to his partner.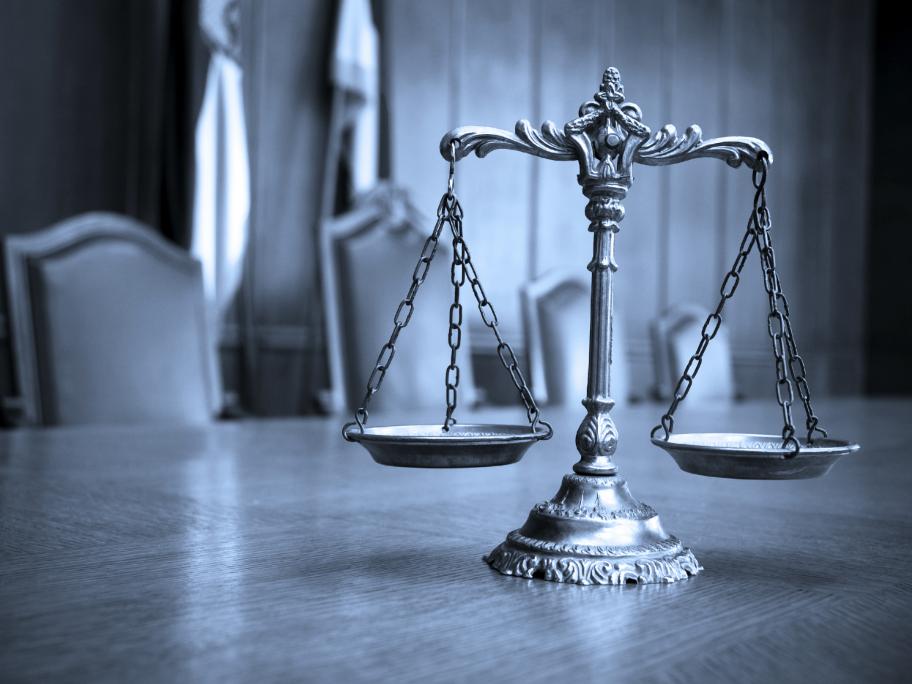 Queensland circus acrobat Godfrey Zaburoni was sentenced in 2013 to nine and a half years in jail for unlawfully transmitting a serious disease to another with intent to do so.
His appeal to the Court of Appeal was dismissed, but the High Court yesterday ruled that a person's awareness of the risk that his conduct may result in harm does not necessarily support the inference that he intended to produce the harm.
Mr