Homeless advocacy a passion for Harry
Dr Hemley began working in homeless shelters around Melbourne in 1982.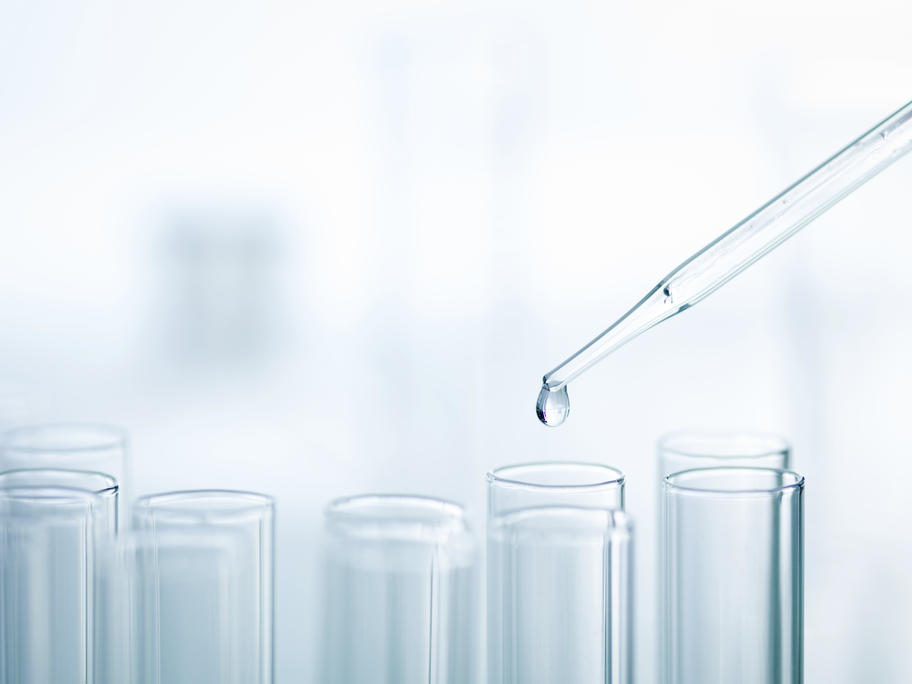 Since then, the founder of Northcote Plaza Medical Clinic has not only treated countless homeless patients but he has also been influential at a policy level.
He has organised public meetings and lobbied against the closure of detox centres as well helping to develop the Homeless Medication Support Program, which enables patients to get their prescriptions without a co-payment.
"Many