Homeopathy conference ends in mass overdose
A GERMAN homeopathy conference has ended with nearly 30 delegates hospitalised in an apparent mass psychedelic drug overdose.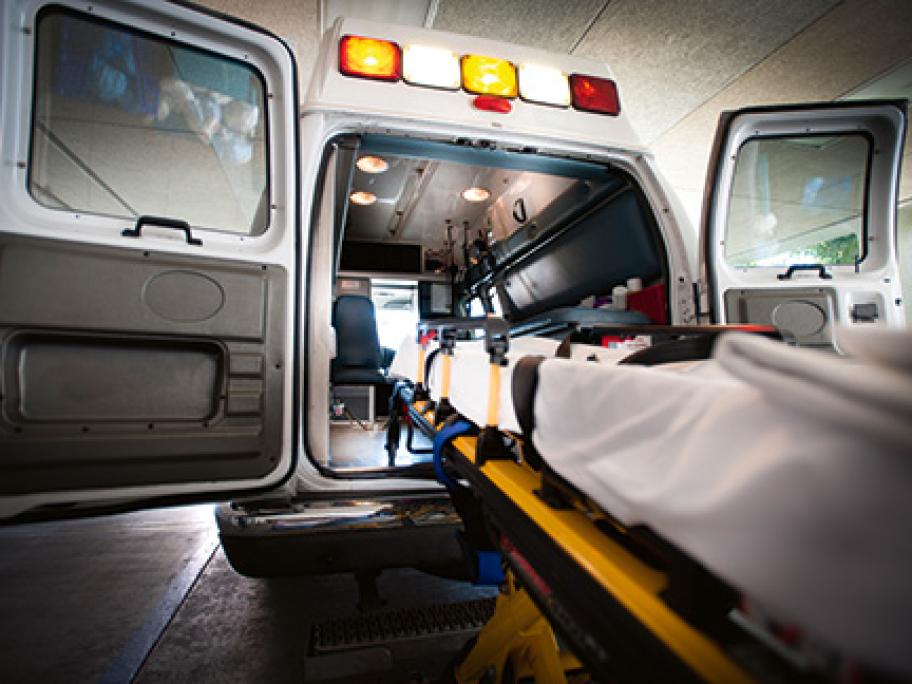 Some 160 emergency workers converged on the conference at a hotel in the small town of Handeloh, outside Hamburg, after 29 attendees began experiencing violent convulsions, delusions, cramps and hallucinations.
Tests later showed they had overdosed on the amphetamine 2C-E, also known as Aquarust, which was banned in Germany in 2014, according to media reports.
Meistgesehen: