Horrible deaths ahead, but a holiday can help
THERE are just so many times you can hear: "My naturopath would like these tests done." Or "Please fax a referral to the specialist".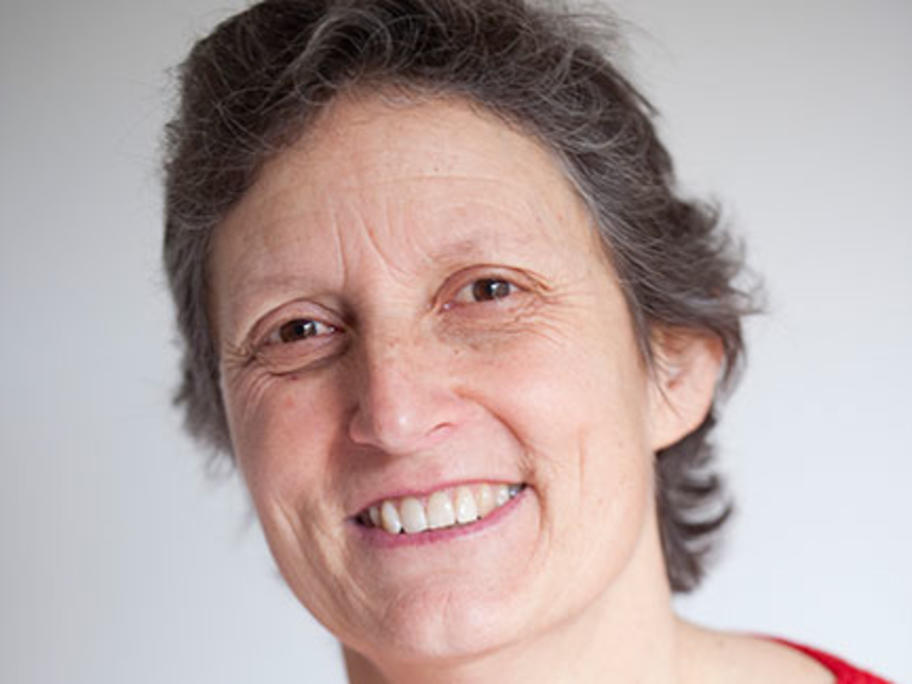 How about those who demand to discuss complicated results over the phone?
What control must you exercise over yourself when your palliative care patient excitedly tells you how he has found a surgeon to provide a futile operation?
In this era of patient-centred medicine, must you support a woman's decision to have a C-section with no recognised medical