Hospitalisations for falls increasing fast
Falls are sending record numbers of Australians to hospital and rates are increasing fast, new AIHW data shows.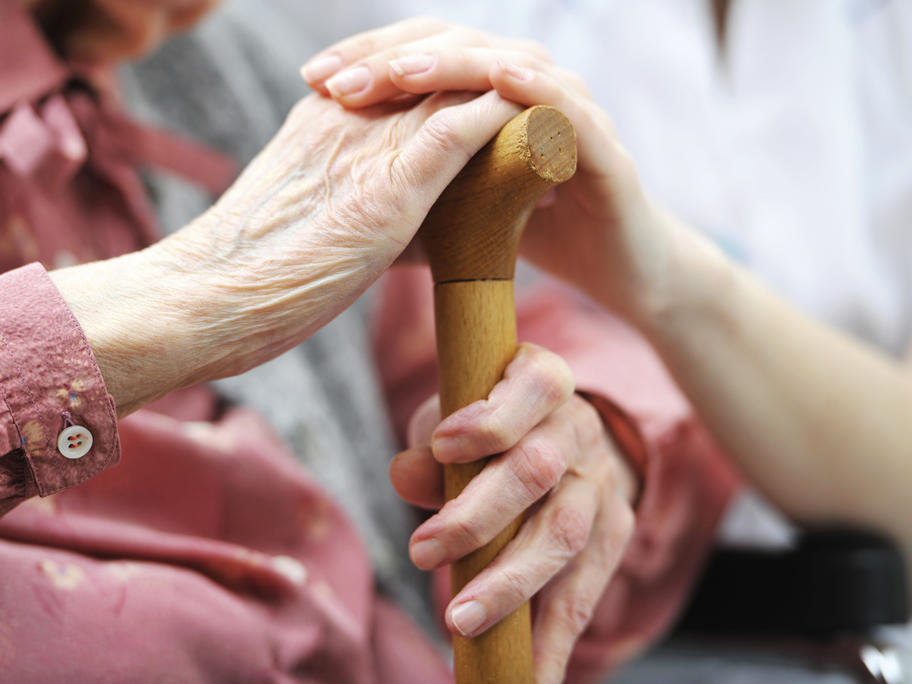 Hospitalisations for falls increased by about 2% per year between 1999 and 2013 while the numbers across all injuries grew by 1%.
Falls are now outpacing vehicle accidents as a cause of injury-related hospitalisations, accounting for about 40% of the total, the data shows.
Some 170,000 people were hospitalised as a result of a fall in 2013. More than half of were aged over 65, and a majority