How do GPs prescribe for back pain?
The most common problem was neuropathic back pain. This affected 91,000 people, giving an annual incidence of 53/10,000 people. Painful diabetic neuropathy had an incidence of 3.1/10,000 people.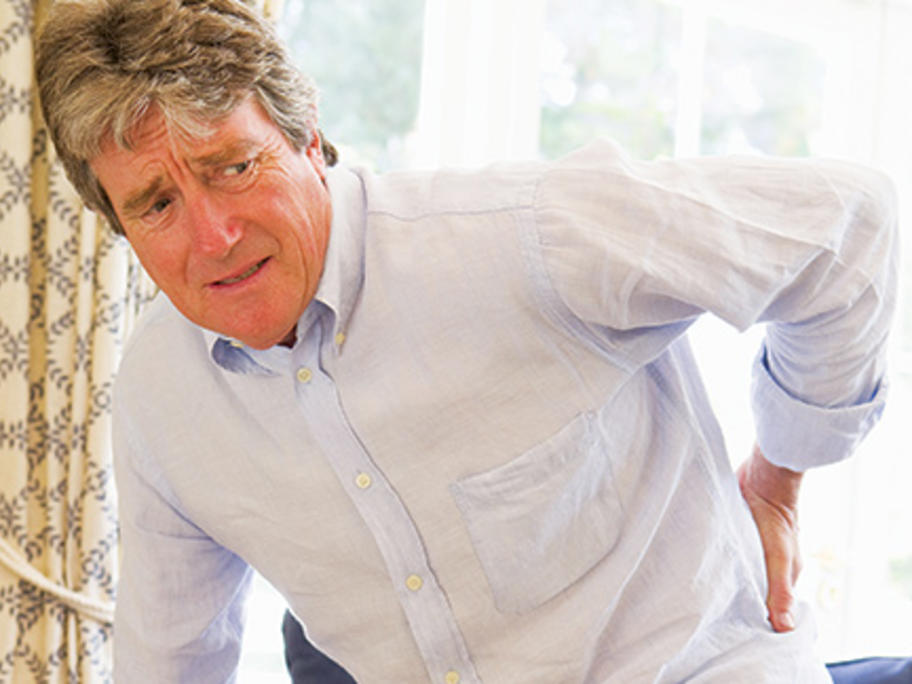 Between 2006 and 2010, the incidence of painful diabetic neuropathy and post-herpetic neuralgia increased.
Prescribing rates varied with the cause of pain. While 59% of those with phantom limb pain were treated, 100% of those with back pain were taking prescription drugs.