How GPs can use their calendar to diagnose the clap
There is a season for everything, from syphilis and gonorrhoea to flu and yellow fever
Just as people refer to the 'flu season' once winter sets in, we might soon look upon summer as the 'clap season'.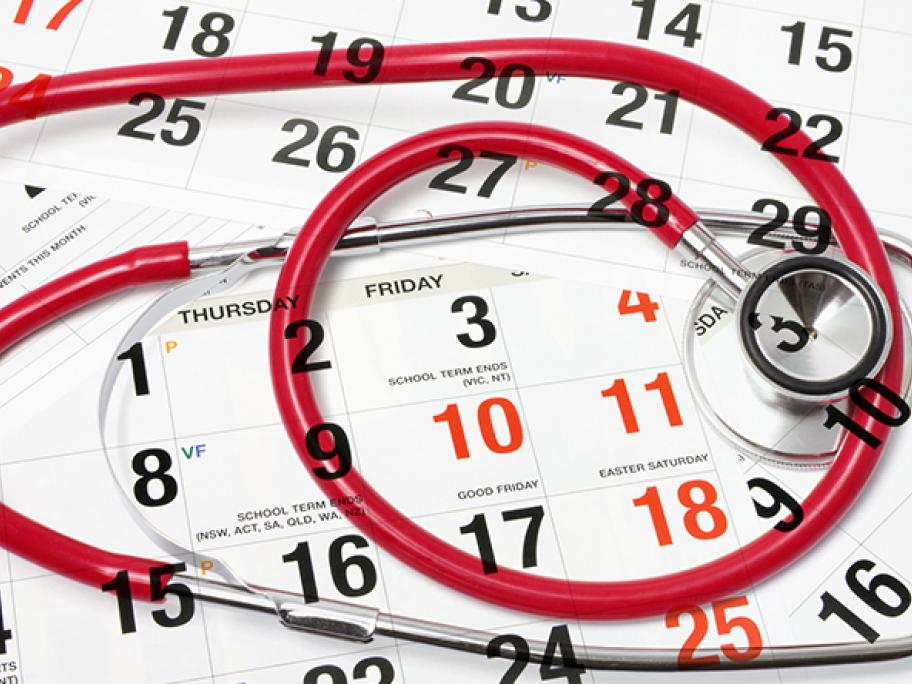 According to the book of Ecclesiastes, there is a season for everything. A US researcher has recently demonstrated that this holds true for at least 69 different infectious diseases, including gonorrhoea and syphilis in summer.
Among other finds, chickenpox is rife in spring and yellow fever spreads in autumn.
Infectious diseases ecologist Assistant Professor Micaela Martinez has