How velcro can prevent nickel allergy
WE have already featured a tip to prevent nickel allergy from the back of a watch; paint the surface with nail polish.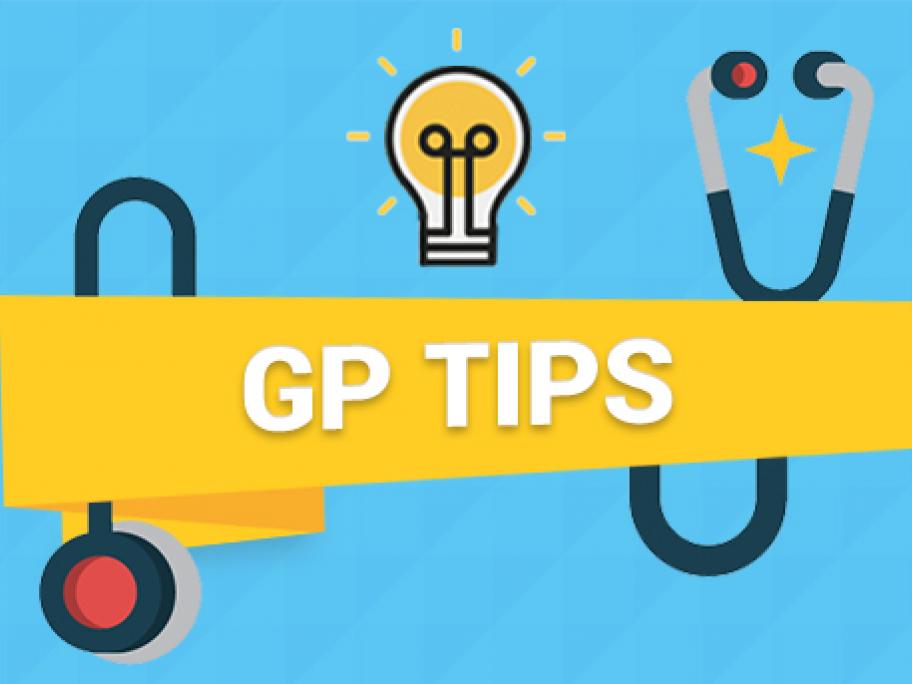 Dr Andrew Montanari from Tamworth, NSW, had a patient who showed him a more permanent alternative to repeatedly applying the lacquer.
She had cut a piece of Velcro to size and used the self-adhesive side to stick the circle to the back of her watch.
The soft and woolly half of the Velcro is apparently quite kind to the skin, unlike the 'plastic hooks' side, which she discarded.
Next up in GP Tips: