Hundreds face cobalt toxicity due to recalled hip devices
AUSTRALIAN patients who received a recalled hip replacement device are now testing positive for potentially toxic levels of cobalt, a pathologist is warning.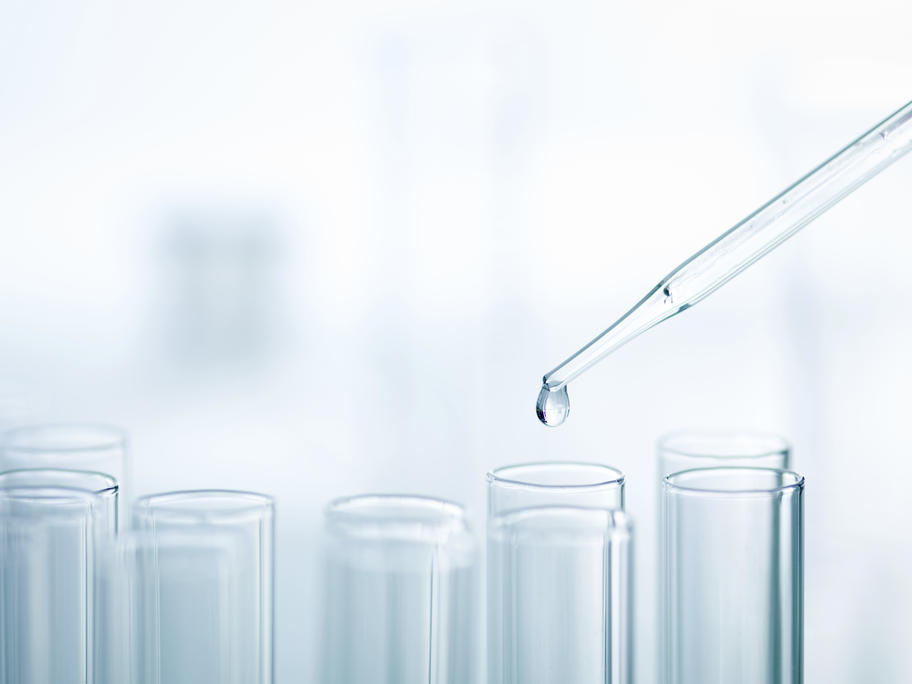 "We're seeing hugely elevated levels... that are off the chart, really," said Dr Lee Price, from Sullivan Nicolaides Pathology, Brisbane.
The revelation comes as the British Medical Journal, in conjunction with Britain's Channel 4 Dispatches program, has published an investigative series on problems faced by recipients of the device.
And the