Hyperemesis has low impact on birth
The Norwegian population-based cohort study of 2.2 million singleton births between 1967 and 2009 found hyperemesis gravidarum (HG) was associated with a 34% reduced risk of preterm birth less than 32 weeks.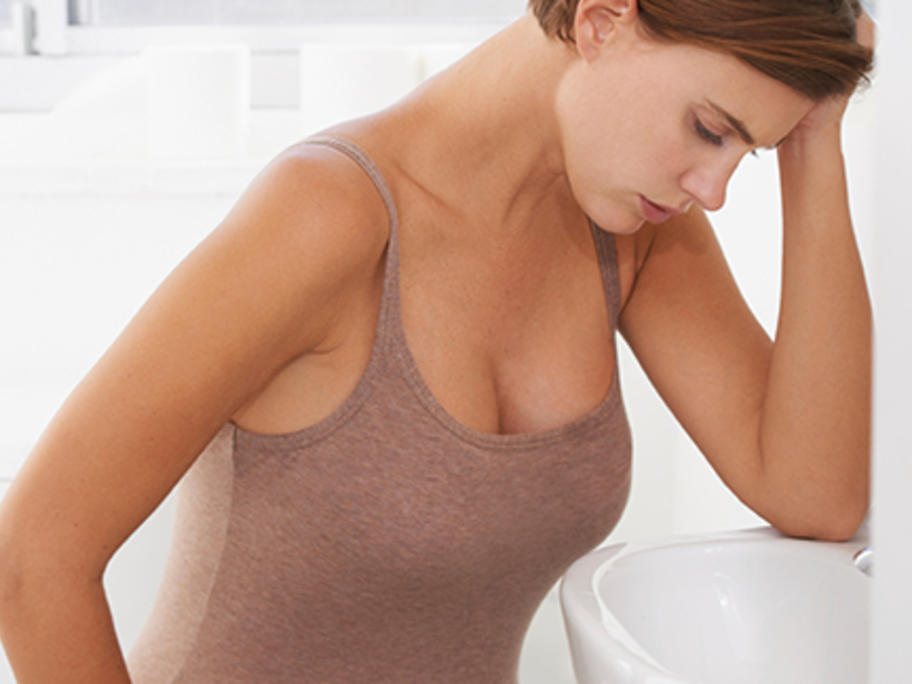 Similarly, women with HG were 14% less likely to have large for gestational age baby.
It was also associated with a 27% increased risk of perinatal death but when the analysis was restricted to births between 1999 and 2009 the link between the condition and perinatal death disappeared.