'I give them a photo ... and they're not so scared of needles anymore'
As part of our Doctors of Australia project, we speak with Dr Yao Zhang, from Naracoorte, SA.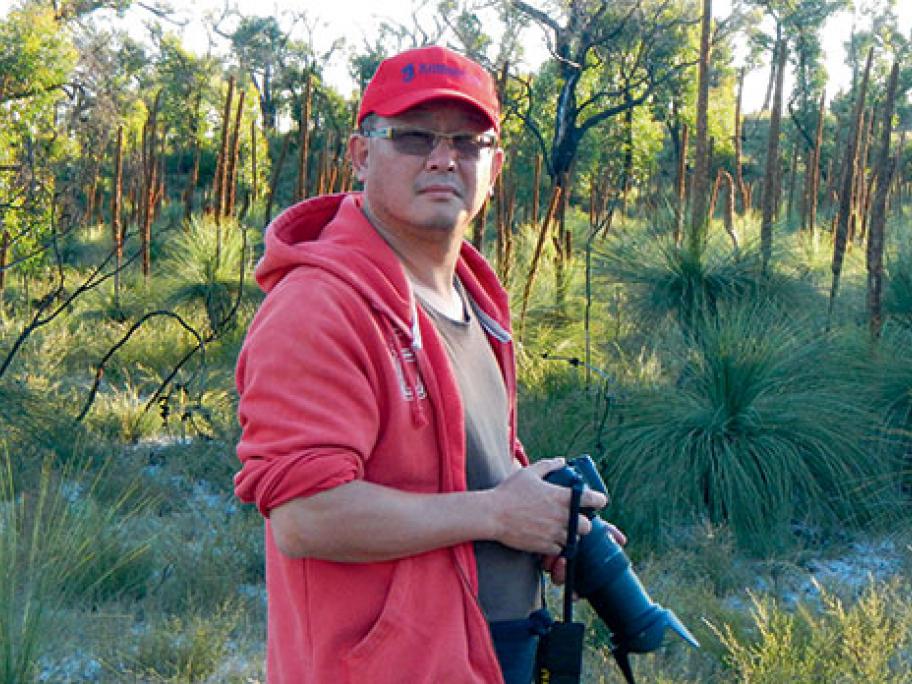 I started taking photos when I was 13 years old.
My father gave me a black-and-white camera to play around with.
I've never been to school to learn photography, but I learned a lot about photography from library books when I was studying medicine in China.
I've taken lots of photos in the Naracoorte area in SA, where I'm based.