I saved a life—but what came later was far more challenging
I saved a life the other day. As you do.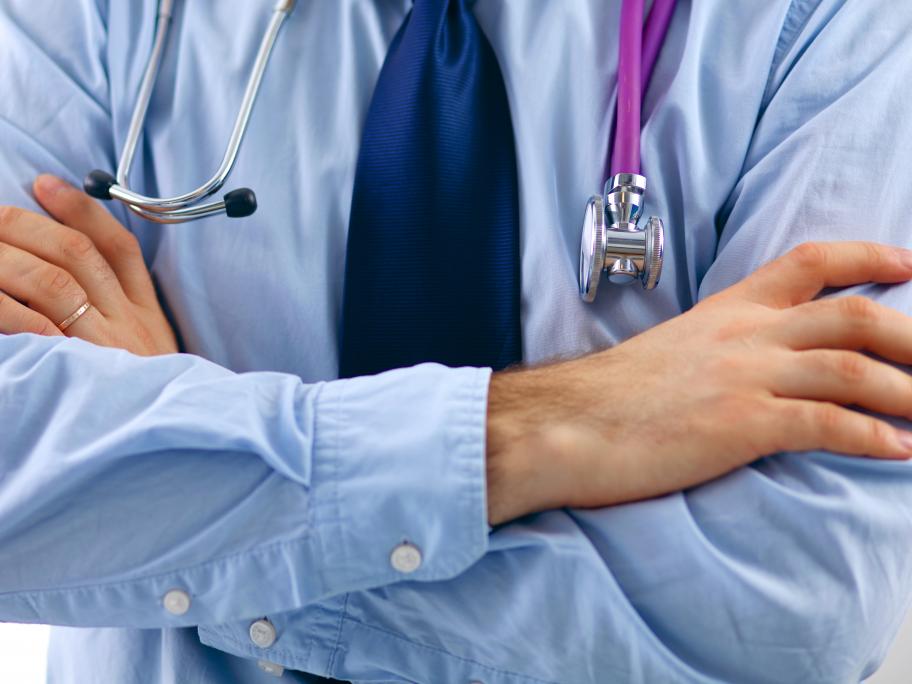 Another notch in the belt. Another grateful customer. 
It's a calling, really. It's a heavy load, but still, that's what we do.
From a certain angle, if the light is right, you can just about see my halo. 
As a particularly prominent American might now say, hands outstretched: "Believe me. Believe me. You are gonna be saying, 'Dr Jon, you are just giving us too many miracles'."
I saved a