'I wanted a life with a human focus'
I initially did a degree in computer engineering. On finishing that, I worked as an engineer.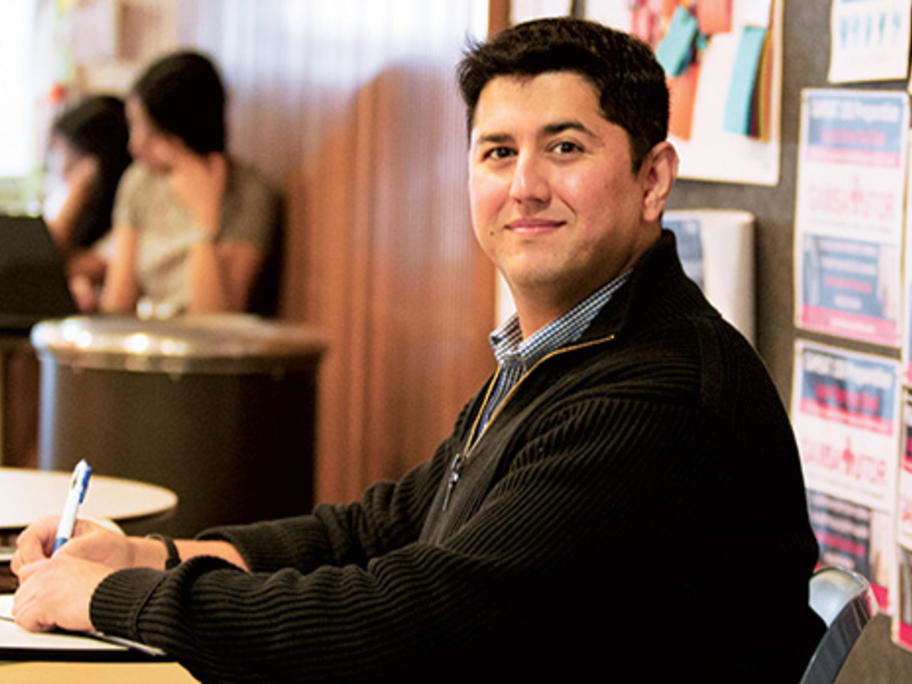 But while I was doing my computer engineering degree, I realised I wanted something more fulfilling in my life beyond looking at a screen all day long. 
Read about the lives of more Doctors of Australia. 
I wanted to do something with a human focus. 
That's what prompted a few different electives in my degree — to see what I enjoyed. 
I