'I will attend to my health': Historic change to Hippocratic oath
NEWS
---
The oath sworn by doctors has been updated to include a commitment to look after their own health, after a campaign by doctors from Australia and New Zealand.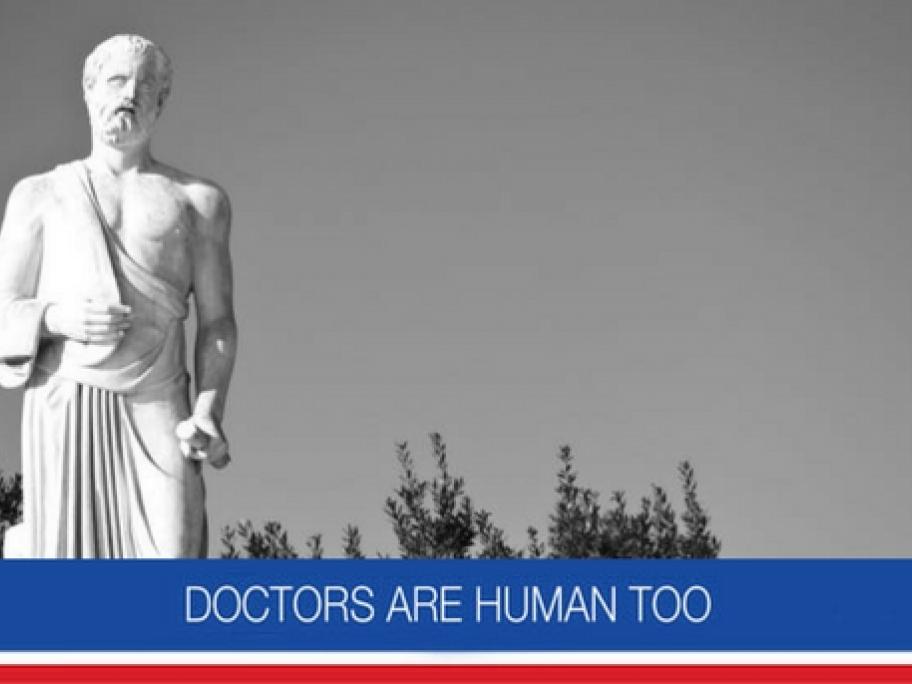 The Declaration of Geneva — the modern successor to the Hippocratic Oath — has changed little in the 70 years since it was first made in the aftermath of World War II.
It includes the pledge to respect human life and not to violate human rights. 
But doctors will now be asked under the declaration to make an additional vow: "I will attend to my own health, well