'Idi Amin was cruel and absolutely revolting, even to look at'
As part of our Doctors of Australia project, we spoke with NSW GP Dr Kanta Ahluwalia.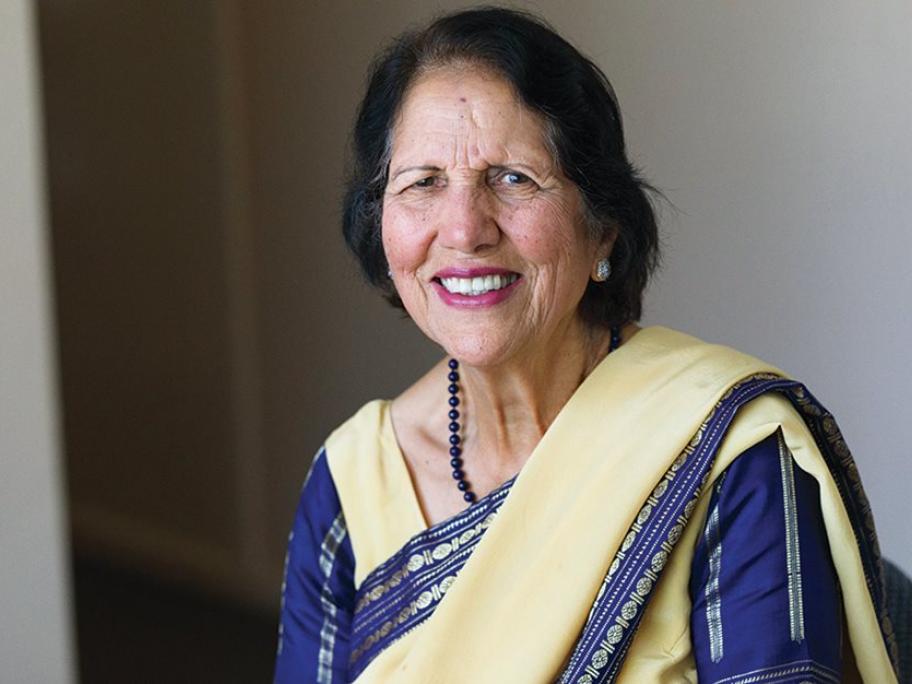 Dr Kanta Ahluwalia. Photo: Jodie Reardon
The people were beautiful and it was spring all year round. It was 5000 feet above sea level on the equator, so you can imagine the weather. It was beautiful.
We spent 10 years there. My husband was the only surgeon in the hospital, doing everything for one million people. He couldn't refuse