Injunction for GP who begged off work to covertly set up rival practice
A GP who begged off work at a Melbourne clinic while secretly setting up his own practice in an adjacent suburb has been slapped with an injunction in the Victorian Supreme Court.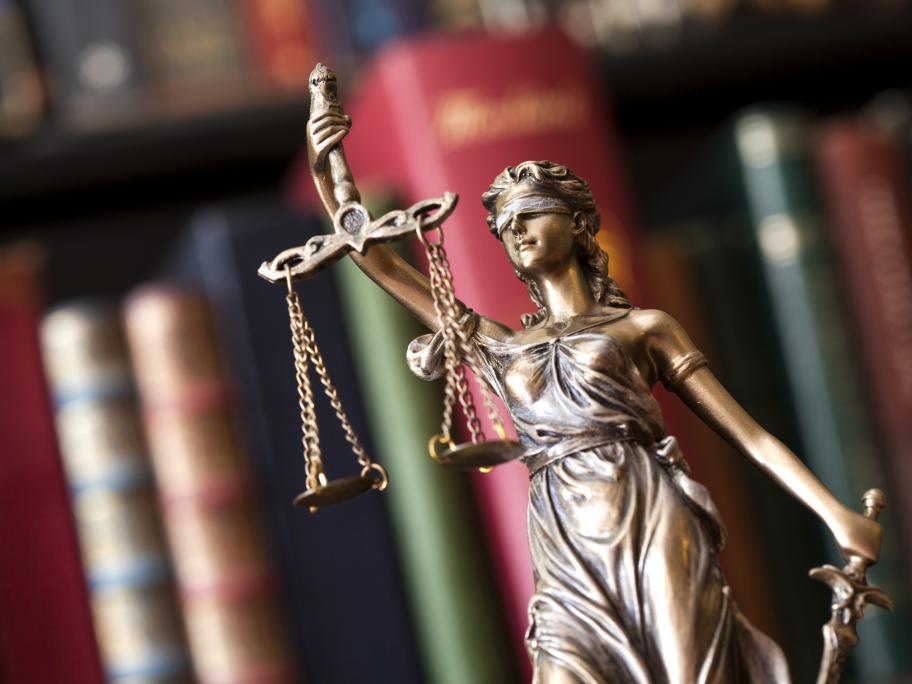 Dr Peng-Kung Yang has been barred from practising medicine at his new venture or any other place within 10km of his former workplace for four months or until his dispute with Epichealth Pty Ltd is resolved at trial.
Dr Yang resigned from the company's Langwarrin clinic in Melbourne's southwest in April this year after establishing a solo practice at Carrum Downs, just 6km away.  
Justice