Internship shortage may send graduates abroad
AUSTRALIAN medical students fear a shortfall in internships for 2016 will drive another substantial group of graduates to seek work offshore.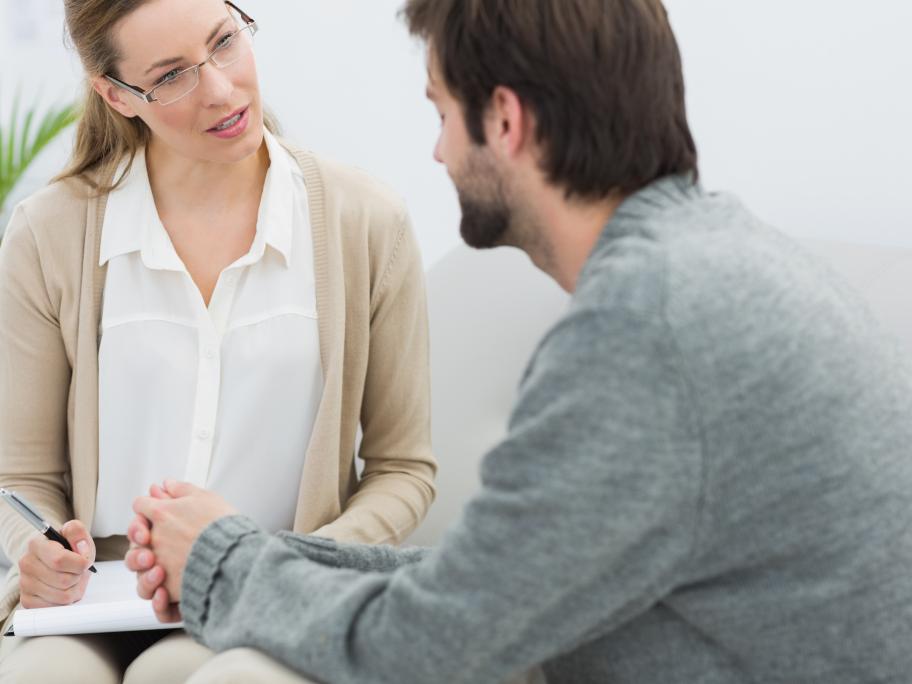 Australian Medical Students' Association president James Lawler says there's also no sign of relief for junior doctors from the squeeze on training places for general practice and other specialties.
"There had always been an assumption that whether or not you get into a certain college, you would eventually be able to get into general practice," Mr Lawler told Medical Observer.